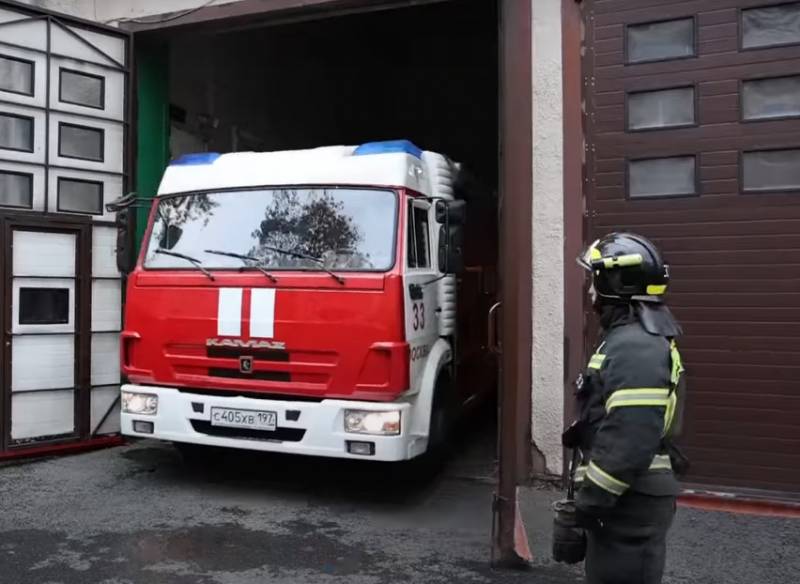 Today, brave people celebrate their professional holiday, who regularly risk, and sometimes even sacrifice, their lives to save others. Every year, on December 27, rescuers are honored in our country.
It is worth noting that at the legislative level this date was fixed in 1995 and coincides with the day of the formation of the Russian Rescue Corps, then still in the RSFSR, in the 90th year.
The Ministry of Emergency Situations, and now the Ministry of the Russian Federation for Civil Defense, Emergency Situations and Elimination of Consequences of Natural Disasters, is entrusted with many tasks. At the same time, our rescuers successfully cope with all this colossal amount of work.
For reference, according to data from open sources, over 30 years, from 1990 to 2020, Russian rescuers managed to save the lives of more than 2,5 million people.
At the same time, the work of employees of the Ministry of Emergency Situations is invariably associated with risks. Fires, floods, man-made disasters, large-scale accidents, etc. Rescuers are among the first to arrive at all these incidents and, risking their lives, help people in trouble.
Importantly, the activities of Russian rescuers are not limited to the territory of our vast Motherland. Employees of the Ministry of Emergency Situations of Russia took part in more than 500 humanitarian operations abroad.
Moreover, since 1996, Russian rescuers have been assisting other states in demining the territory and clearing it of explosive ordnance. EMERCOM of Russia has already taken part in more than three dozen such projects.
Today, not only employees of the Ministry of Emergency Situations, but also other rescue services in Russia, including private and public organizations, celebrate their holiday. These brave and selfless people are ready to help those who are in trouble at any moment, which is undoubtedly worthy of the highest praise and respect.