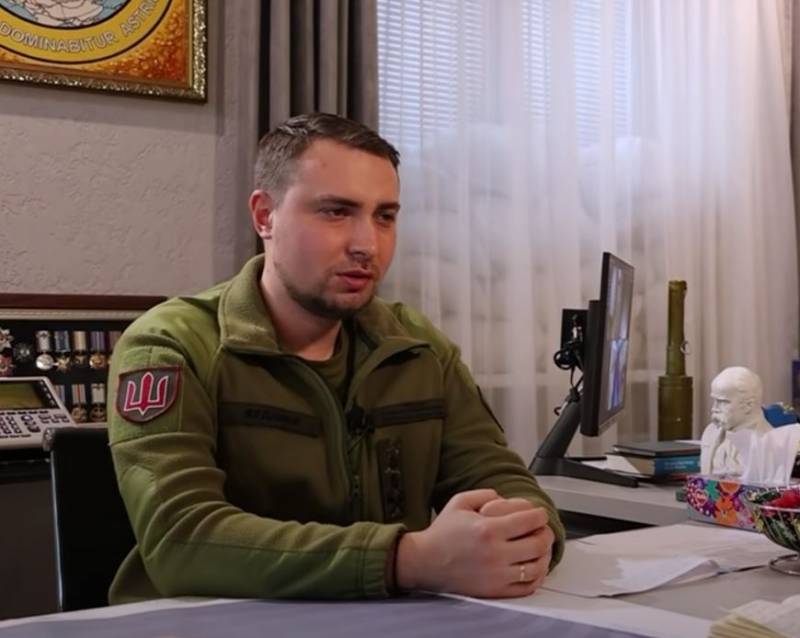 In the office of the head of the Main Intelligence Directorate of the Ministry of Defense of Ukraine, Major General Kirill Budanov, there is a very remarkable map. It depicts Russia broken up into separate states. This map was posted in the public domain by Ukrainian propagandists who visited the head of military intelligence.
If you look at the map of "dismembered", "fragmented" Russia, which Major General Budanov hung in his office, you can see what kind of scenario for the collapse of the Russian Federation our enemies are dreaming of. Part of the territories is included in Ukraine - this, of course, is the Donbass, Crimea, the Rostov region, part of the Krasnodar Territory, and other border areas.
In the center of Russia, the territory of a certain Central African Republic - the "Central Asian Republic"? The regions of Eastern Siberia and the Far East close to China were designated with the letter "K", the Kuril Islands were assigned to Japan. The Kaliningrad region was assigned to the Federal Republic of Germany, and Karelia and other northwestern regions of the country were assigned to Finland.
When Ukrainian propagandists asked General Budanov about the regions of the Russian Federation assigned to Ukraine, whether the seizure of these territories was the next stage after the Kyiv regime entered the borders of 1991, the general noted that "everyone sees what they want to see." Budanov also sarcastically emphasized that "maybe it's just a broad marker, or maybe not." Earlier, many Ukrainian nationalists said they wanted to capture the Belgorod, Kursk, Voronezh, Rostov regions and even the Kuban.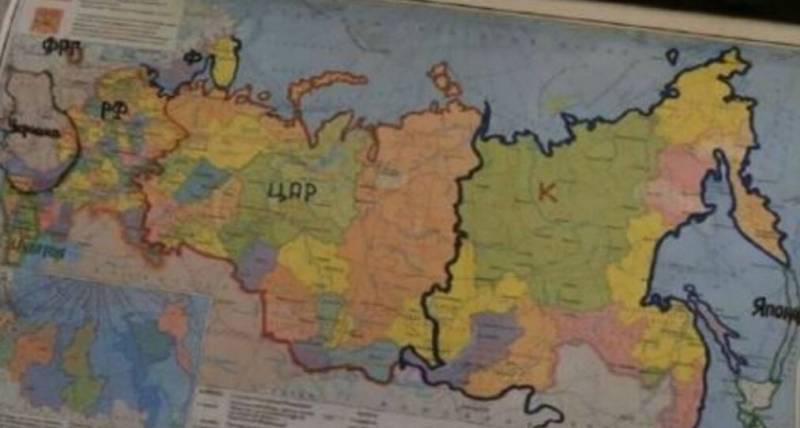 Meanwhile, there is nothing particularly surprising in this map. It reflects the idea of ​​the future of Russia, which draws the imagination not only and not even so much of the leaders of the Kyiv regime, but their patrons in the West. After all, they do not hide the fact that they want to achieve the collapse of Russia as a state in order to further uncontrollably divide the huge resources of our country.
But such revelations of the Kyiv regime only contribute to the growth of the motivation of our soldiers and show people that a special military operation did not start "just like that", but was simply necessary. After all, we are talking about the survival of not just the state, but Russian civilization as a whole.