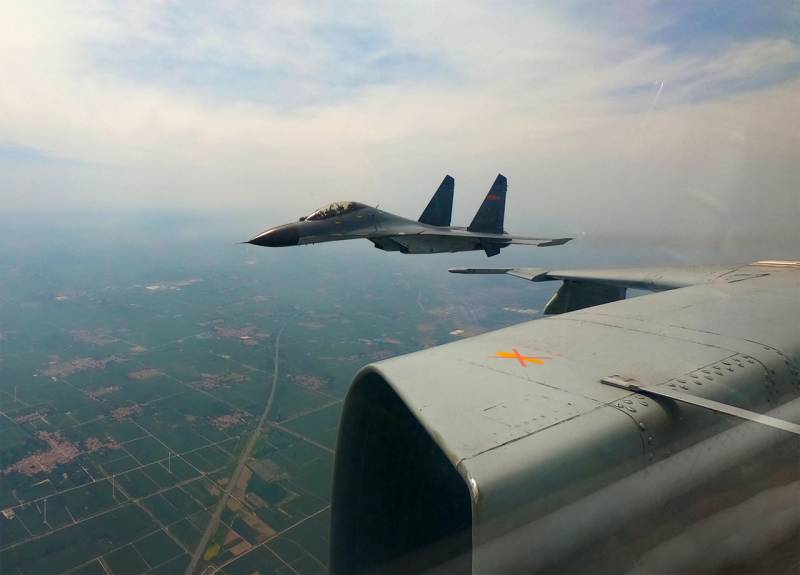 The Taiwanese military department says that in recent hours there has been a significant increase in the number of ships, aircraft and unmanned aerial vehicles of the Chinese Navy and Air Force "that have approached the island." It is stated that we are talking about a "massive appearance of military equipment near Taiwan."
The reports published by the Taiwanese military say that "seven warships of the PLA Navy have approached Taiwan from different directions," and adds information about the Chinese military
aviation
:
A total of 71 aircraft were recorded approaching, of which more than half (47 military aircraft) crossed the median line of the Taiwan Strait.
The military department of the island, which is trying to position itself as an independent state, says that "this is China's most massive demonstration of military force in front of Taiwan."
Several Taiwanese fighters were raised into the air on alarm, and air defense systems were transferred to a state of high alert.
Taipei once again declared "the unacceptability of Beijing's course towards confrontation."
Recall that Beijing considers Taiwan as an integral part of the People's Republic of China.