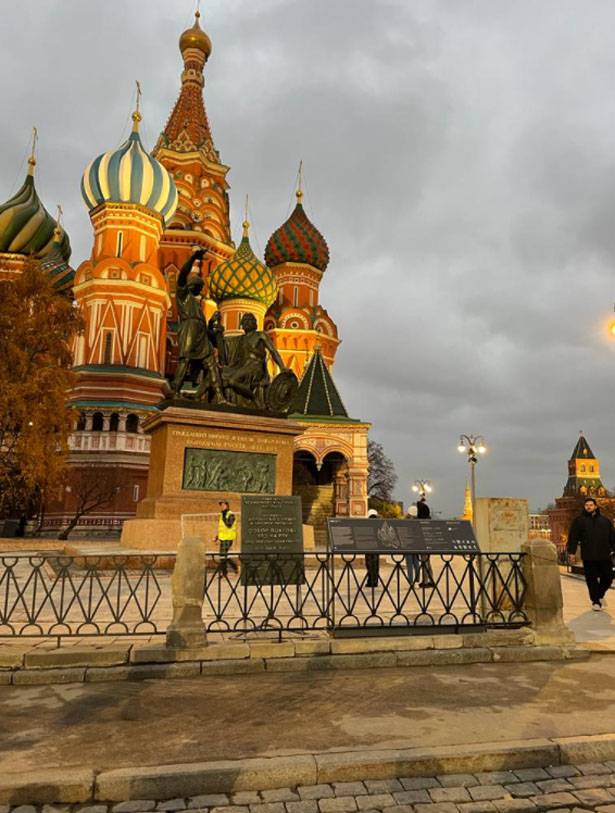 The site "Military Review" during December 25 is subjected to repeated attacks. Attacks are systematic and have impressive financial support. Whose side are these cyberattacks coming from and who is financially supporting this?
It is quite understandable that those who do this are those for whom the information disseminated by the Military Review about the events in the Donbass, in Ukraine, is in the nature of an information scalpel that cuts the flesh and allows you to see the Nazi infection that struck the body - the original Russian lands, occupied by the current destructive Kyiv regime . For these individuals and their groups, any information, any truth that destroys the foundations of Western and Kyiv propaganda, causes transcendent malice, which is a kind of vinaigrette from the complex of farm arrogance, conviction in their own exclusivity and at the same time understanding that their defeat is inevitable and that victory will be for Russia and Russian world.
Financial support, and these are not at all symbolic and not junk amounts, is clearly part of those increasingly growing financial resources that are allocated by Western sponsors of the Nazi regime in Kyiv (and not only in Kyiv, by the way) in order to promote their fakes, lies, to engage in the substitution of concepts and the juggling of facts to their advantage.
In this regard, "Military Review" expresses gratitude to its readers for the fact that you remain with us even in such difficult moments, show patience, attention and complicity, send messages to employees with words of support. We are together - this is important! And all these injections from the enemy are another proof that he has the resources, but no core, and that the truth is not on his side.
PS It is worth adding that in the TG channel, users write that hackers "stole the personal data of readers." There is no need to panic. We inform you that the site did not collect any personal data of users, the only information to be collected is IP addresses and email. This information has nothing to do with personal data, and attackers will not be able to use it for any destructive purposes against a person.