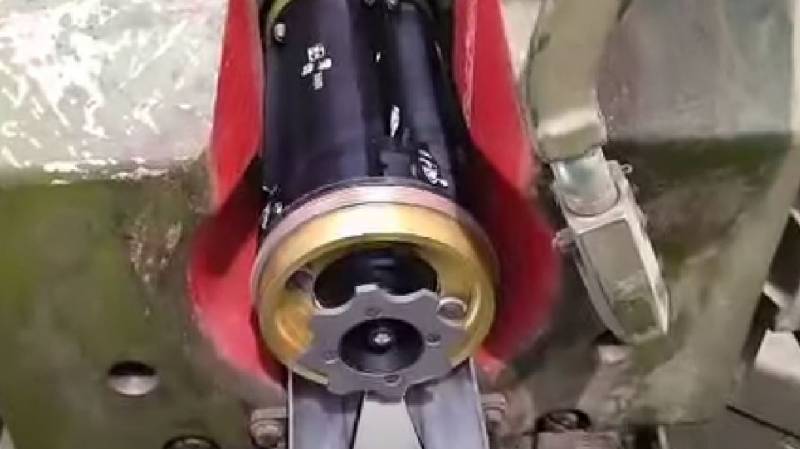 Russian designers have presented the latest modification of the Krasnopol high-precision artillery projectile, which makes it possible to use it from air carriers.
The developers managed to achieve a high degree of reliability, as well as the simplicity of the design of a new modification of a precision-guided munition. In addition, a new modification can be stored in warehouses for a long time without losing its combat capability.
The high-precision artillery projectile of the Krasnopol system has a high-explosive fragmentation action, and is also equipped with a laser target designator-rangefinder, which ensures accurate aiming at the selected target.
The 152 mm caliber ammunition is intended for use by all types of artillery systems, including the latest howitzers. The high-precision projectile is capable of hitting targets at a distance of up to 20 km, the mass of its warhead is 8 kg. The laser target designator can lock on three targets at the same time.
In the latest modification of the Krasnopol-M2 projectile, the caliber has been increased to 155 mm, the maximum firing range has also been increased to 26 km, and the accuracy necessary to hit small targets has been increased.
The ammunition can be used in all weather conditions, including high cloud cover and strong winds.