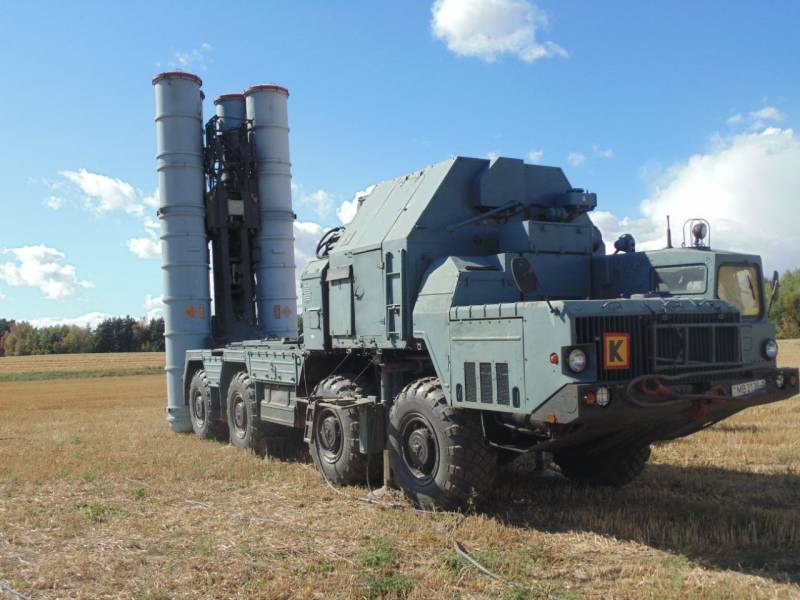 Deputy Minister of Foreign Affairs of the Russian Federation Mikhail Galuzin commented on the issues of interaction between the Russian and Belarusian military.
В
interview
RIA
News
he stated that the possible participation of a joint group of troops of Russia and Belarus in the conflict in Ukraine is an inappropriate wording. As the deputy head of the foreign policy department specified, the main task of the interstate military alliance is aimed at protecting Belarus in the event of a possible invasion of its territory.
The task of the joint Russian-Belarusian group of troops is to give a tough rebuff to a potential enemy when the sovereignty and territorial integrity of our ally, Belarus, is under threat. All this is enshrined in the provisions of the Military Doctrine of the Union State (SG)
the diplomat emphasized.
As Galuzin noted, both states have established not only close cooperation regarding the issues of protecting the western borders of the SG, but also work is underway to include in the sanctions list those foreign persons who are prohibited from entering the territory of the Russian Federation and the Republic of Belarus.
At the same time, the Russian diplomat touched upon the re-equipment of the crews of Belarusian aircraft for the use of nuclear weapons, calling this decision mirror measures in response to NATO steps in this direction, because, according to him, the United States, together with its allies in the North Atlantic Alliance, are conducting similar military operations on for decades - in Germany, the Netherlands, Turkey.
Recall that following the summit meeting between Putin and Lukashenko in Minsk this week, the parties agreed to create a single defense space of the Union State, along with cooperation between the Russian and Belarusian military within the framework of the Collective Security Treaty Organization (CSTO), whose chairmanship is passing to Minsk from January 1 next year.