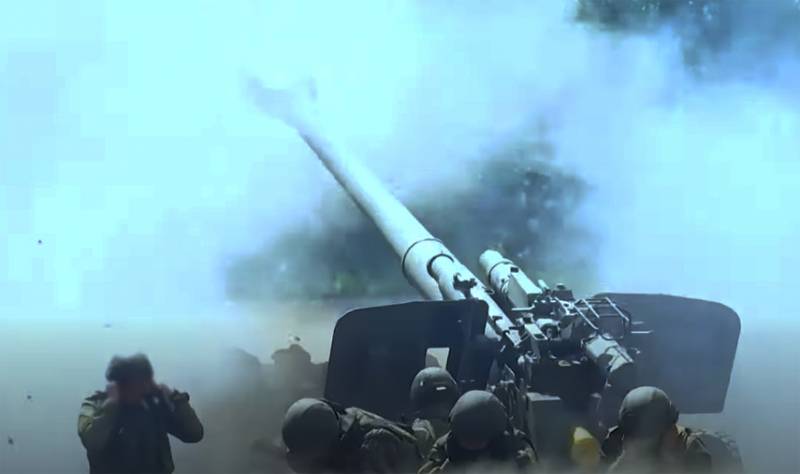 Lieutenant-General Igor Konashenkov presented another summary of the course of the special military operation - following the results of the past day. Traditionally, the summary contains a lot of information about how many and what specific pieces of enemy equipment were destroyed in various directions of the NMD. At the same time, several nuances indicated by the head of the information department of the Ministry of Defense can be distinguished.
They concern developments in the Kharkiv region, as well as in the Donetsk People's Republic. According to General Konashenkov, Russian troops inflicted a defeat on manpower and military equipment from the 14th brigade of the Armed Forces of Ukraine in the Petropavlovka area, in the Kupyansk direction. Also liquidated were militants from the 92nd brigade of the Armed Forces of Ukraine in the Krakhmalny area, located near the Kupyansk-Kremennaya highway.
Konashenkov:
Up to 50 Ukrainian servicemen, four armored combat vehicles and two pickup trucks were destroyed.
At least 40 Ukrainian servicemen, three AFVs and four army vehicles were destroyed in the Krasnolimansky direction. The liquidation was carried out in the area of ​​\u111b\u25bthe settlements of Terny and Torskoye, where the military personnel of the XNUMXth Troop Brigade and the XNUMXth Airborne Brigade of the Armed Forces of Ukraine were located.
The Ministry of Defense reports on the course of offensive operations of the RF Armed Forces west of Donetsk, where a consolidated group of foreign mercenaries was destroyed. In the area of ​​​​Razdolovka (DPR, near Soledar), a unit of the 10th mountain assault brigade, which is considered an elite one, was defeated.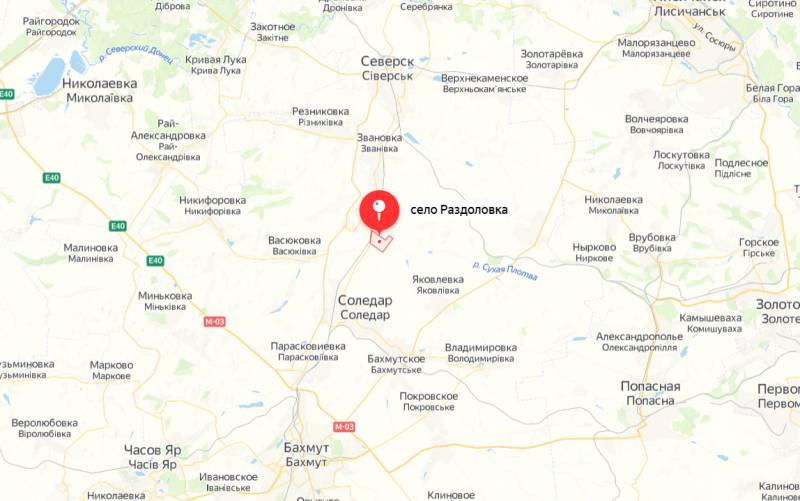 The headquarters of this brigade is located in the Ivano-Frankivsk region. Initially, it was recruited precisely according to the ideological principle. Subsequently, many military personnel of the 10th GSHB were trained in training centers on the territory of NATO countries, including Germany and Britain.
From the summary:
The irretrievable losses of the enemy per day in this direction amounted to 60 Ukrainian servicemen and mercenaries, four armored personnel carriers and three pickup trucks.
In addition, the destruction of funds is reported
aviation
enemy: a Su-27 fighter in the Kamyshevakhi region (DPR) and two helicopters - Mi-8 and Mi-24 in the Selidovo and Gruzskoye regions (also DPR).
Full version of today's briefing: