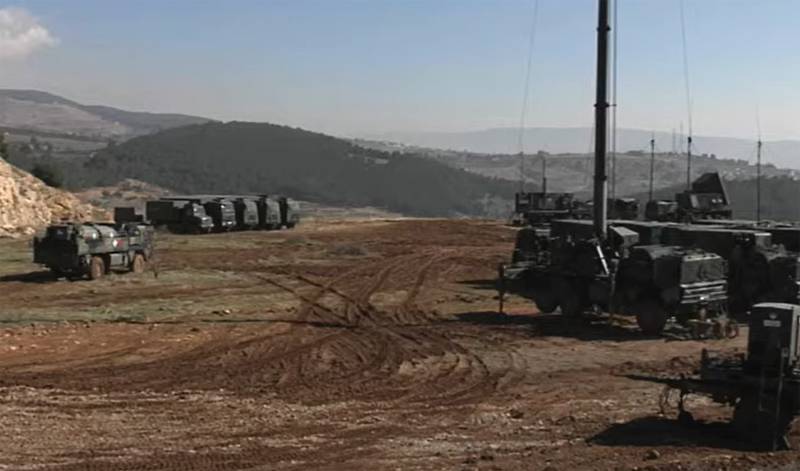 Despite the plan announced by the German authorities to strengthen the country's defense against the background of the Ukrainian events, Germany remains weakly protected from external threats, writes the German edition Die Zeit.
The publication notes that Germany in all areas of defense is lagging behind the militarily advanced powers. This also applies to the lack of air defense systems in the Bundeswehr, and problems with bomb shelters, which have fallen into disrepair since the Cold War. The country simply does not have an early warning system for the population about emergencies, writes Die Zeit.
There is no developed air defense system, but there are problems with bomb shelters.
None of the cities in Germany is actually protected from air attack, and the plans of the authorities to acquire missile defense systems have remained plans, the German publication states. At the same time, only a few Patriot complexes are in service with the German army, with which Berlin also shares with its neighbors. Previously, one complex was transferred to Slovakia, and now the delivery option to Warsaw is still being considered.
According to Die Zeit, during the Cold War, there were up to 2007 bomb shelters in Germany, but in XNUMX the German government decided to abandon them.
And in December, the country's authorities tested a new early warning system for the population, based on signal transmission through mobile phones. However, the exercises were far from perfect, the newspaper notes - in many places the alarm system did not work. Moreover, in the event of an attack on energy facilities and cell towers, the effectiveness of such a system may be close to zero.