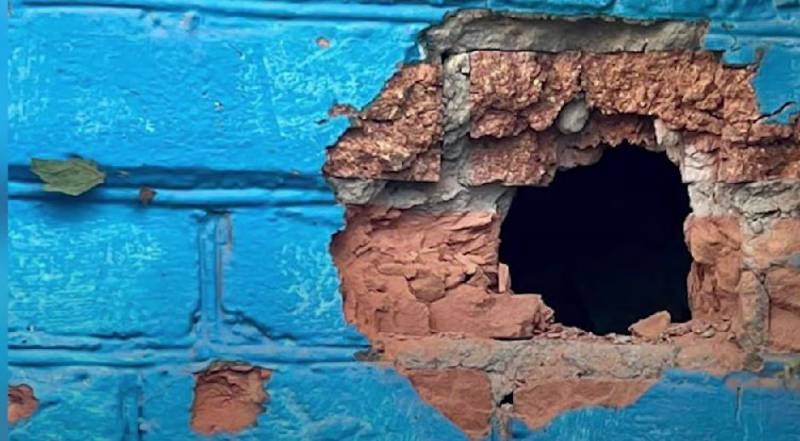 The armed forces of Ukraine on Saturday, December 24, fired from artillery systems at the border village of Popovo-Lezhachi in the Glushkovsky district of the Kursk region.
According to the head of the Kursk region Roman Starovoit, according to preliminary information, three arrivals were recorded, none of the local residents were injured, but several private households were damaged.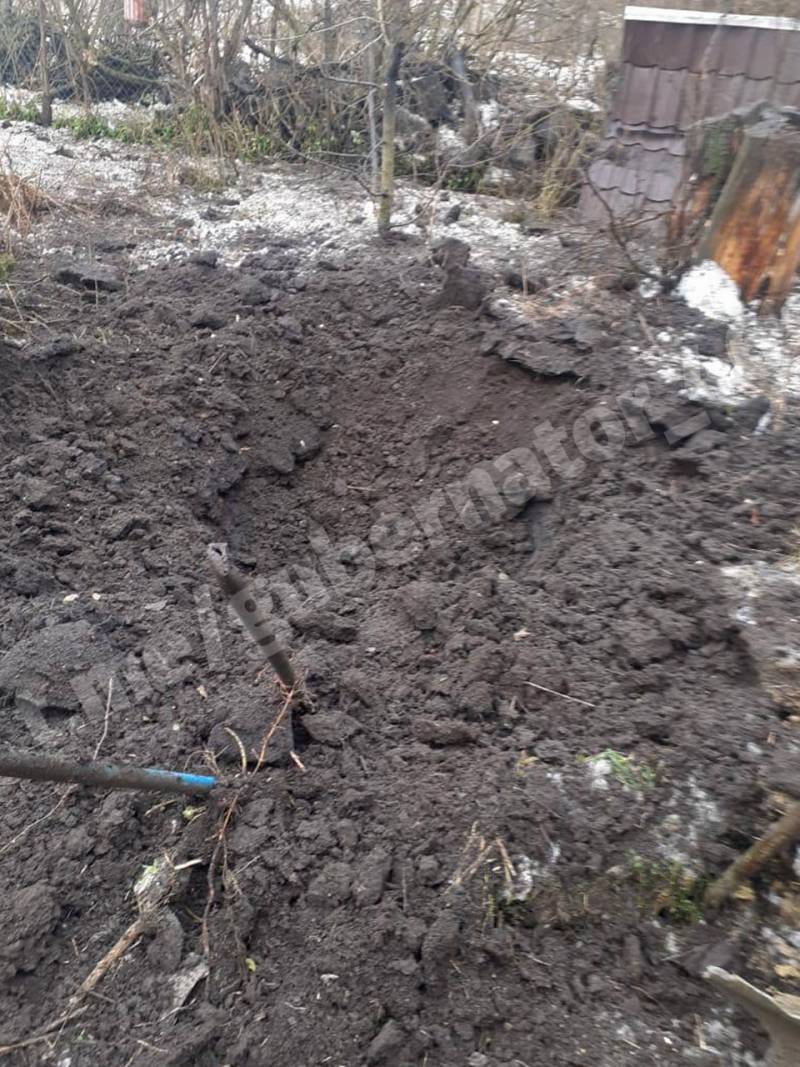 It is also reported that as a result of Ukrainian shelling, the settlement is partially de-energized. Currently, repair work is underway to eliminate damage to the power grid and restore power supply to de-energized buildings.
The Glushkovsky district of the Kursk region has already been subjected to artillery shelling by the Armed Forces of Ukraine. As a result of the attacks, unfortunately, not without the death of civilians.
Earlier, on December 20, artillery shelling of the village of Makhnovka in the Sudzhansky district of the Kursk region was recorded, as a result of the attack, a local resident was then injured.
Border settlements in the Kursk, Bryansk and Belgorod regions are often subjected to shelling by Ukrainian militants. The attacks are terrorist in nature and consist of chaotic shelling of civilians in order to sow panic among the population.