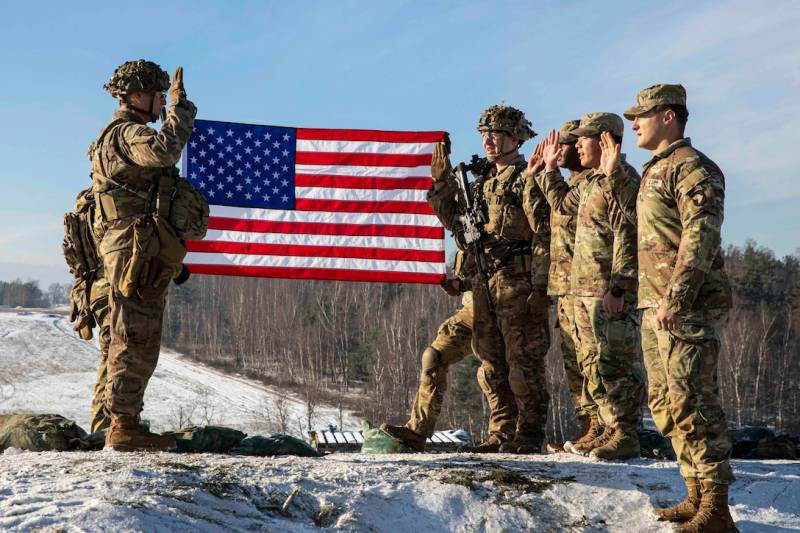 After official scrutiny and considerable public outcry, army personnel officials dropped their previous demand to ban military personnel from wearing several foreign decorations.
U.S. Army personnel are now again allowed to accept and wear on full dress the Dutch Cross for the Four Days of March, better known as the Nijmegen Cross, and the Luxembourg Diekirch International March Medal.
On August 31st, official army authorities removed the two awards from their list of decorations, believing that their use violated a number of internal rules. In addition, army officials questioned whether awards received at virtual events, which host countries have allowed due to ongoing concerns about the COVID-19 pandemic, are in line with military regulations. The ban was also explained by the fact that the awards had to be paid from the US military budget.
However, the move sparked a wave of backlash in public forums, especially in the former military. Critics said the money was only taken to offset shipping and production costs for the awards.
Meanwhile, U.S. Army officials have said they are in the process of reviewing the ban on decorations policy, during which the issue will be discussed with officials from the Dutch and Luxembourg embassies.