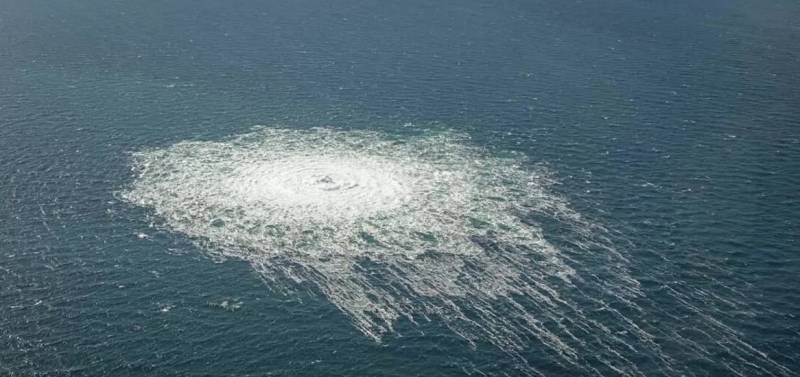 The US State Department said that the relevant US agencies are working closely with their European counterparts in the investigation of the Nord Stream incident and that they will continue to provide the EU with all possible support. This information is transmitted by officials of the American foreign policy department themselves.
The State Department also commented on the words of the Russian president regarding the fact that the explosions at the Nord Streams are an act of international terrorism, which was committed by countries seeking to transit Russian gas only through Ukraine.
The official representative of the State Department noted the groundlessness of any accusations against Washington in this matter. He also added that the Americans are closely coordinating the investigation with European allies and are striving to strengthen the energy independence of the EU.
Here I would like to note that the explosions of gas pipelines in the Baltic Sea were just the same and were aimed at significantly reducing Europe's dependence on Russian gas. That's just whether it will be energy independence. Dependence will remain, but more on Washington.
Recall that the explosions at Nord Stream occurred at the end of September. The EU did not allow Russian specialists to participate in the investigation.
And the statements of the State Department about working with partners in Europe in terms of investigating the explosions at SP-1 and SP-2 sound more like a variant of not allowing the same Europeans to reach the real customers of sabotage.