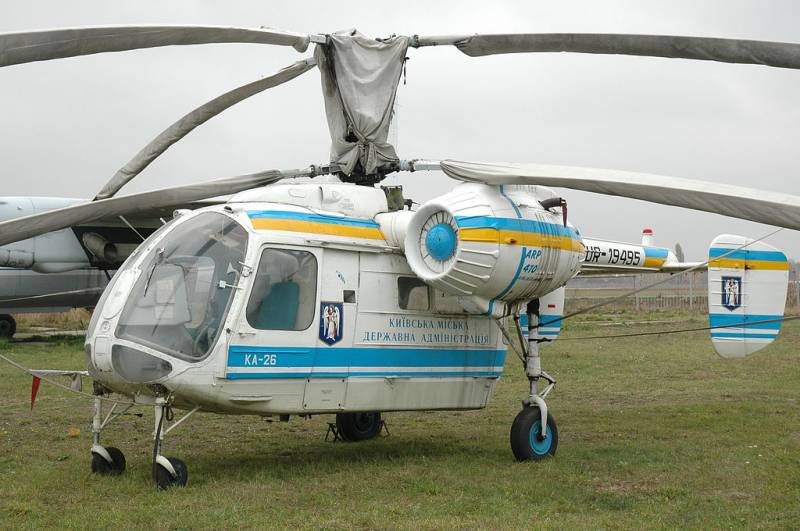 Unusual contraband was discovered by the State Border Guard Service of Ukraine on the border with Hungary. This is reported by the Ukrainian edition of "Strana", citing sources in the border department.
At the Tisa checkpoint, border guards were checking a Ka-26 helicopter being transported across the border. They found that the documents for the helicopter contain false information about the manufacturer. The cargo was detained, after which a forensic expert arrived at the scene. He also made sure that the documents were fake.
The helicopter has now been seized by the border guards. According to the Ukrainian edition, the cost of such an air vehicle is about 1 million hryvnia. Ka-26 is a Soviet multipurpose helicopter. It was developed back in the 1960s. A total of 816 helicopters of this type were produced. They were delivered to 14 countries of the world.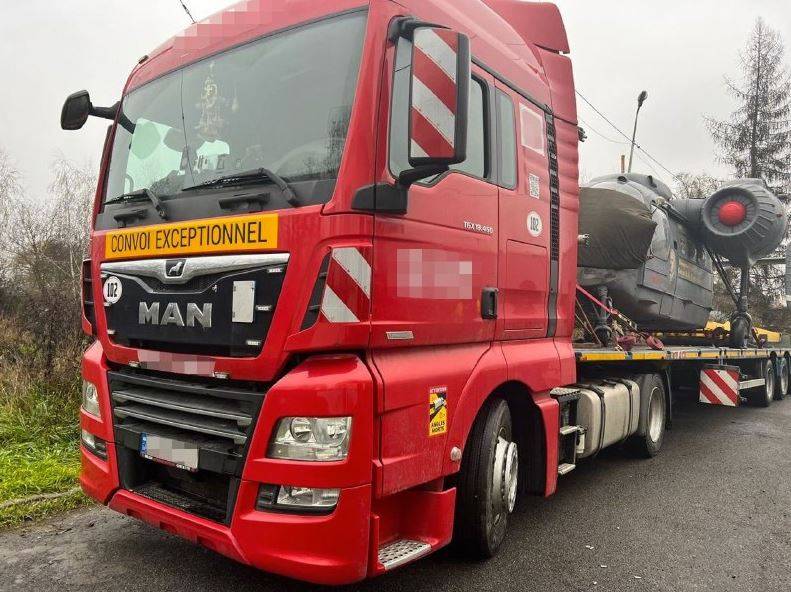 Usually the Ka-26 was used for civilian purposes. But it is known that helicopters of this type were in service with the air forces of Bulgaria and Hungary, as well as the police departments of the GDR and even the FRG.
Who and why tried to take the Ka-26 from Ukraine to Hungary is not reported. But it is clear that if helicopters can be transported across the Ukrainian border using forged documents, then what can we say about, say, small arms. There is no doubt that hundreds and even thousands of units
weapons
could already "disappear" in Ukraine. They can now be sold both to developing countries and to European criminal groups.