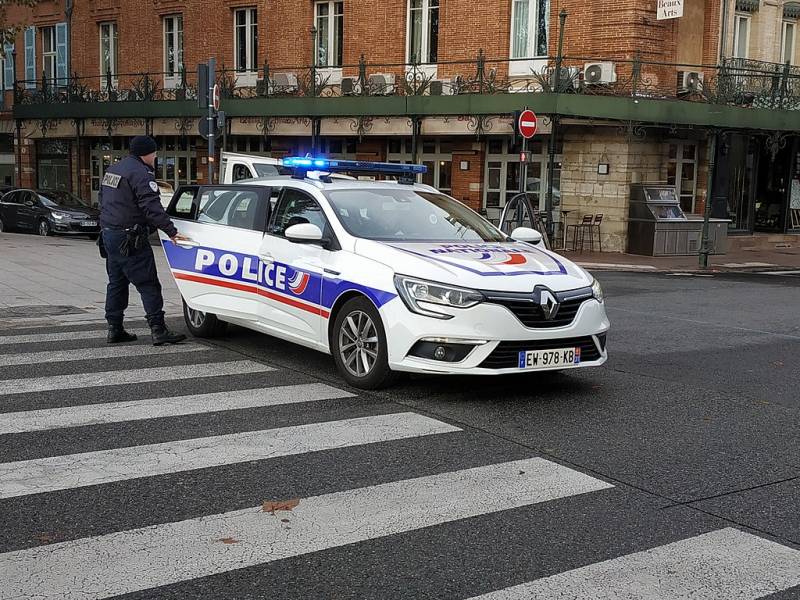 A shooting incident took place today on Rue Enghien in the 10th arrondissement of Paris (known as Entrepault), located on the right bank of the Seine. It is now known that the fire was opened by a 69-year-old man, a Frenchman by nationality. He had previously been on the radar of police for two assassination attempts in 2016 and 2021. The shooting took place near the Kurdish cultural center.
According to eyewitnesses of the incident, the attacker took out a gun from a small bag and opened fire on people. The man fired about seven to eight shots before he was neutralized by the police. People on the street in a panic hid in nearby shops and cafes.
A spokesman for the Kurdish community in Paris said three people were killed in the incident, two were in critical condition, and two were in moderate condition. The shooting site was cordoned off by the police, several dozen Kurds gathered around, all of them chanting anti-Turkish slogans. It is reported that while trying to disperse the protesters, there was a clash with the police, who used tear gas against the demonstrators.
The shooting took place in the Kurdish cultural center, which is not guarded, anyone could go there. This is clearly an attack against the Kurds. We believe Turkey and Erdogan are behind it
—
сообщил
in an interview with a RIA correspondent
News
representative of the Kurdish community.
The shooting man was detained by the police, the Paris prosecutor's office opened an investigation into the case of intentional murder, nothing is known about the motives of the shooter. Law enforcement agencies urge citizens to avoid visiting the neighborhoods adjacent to the scene, so as not to interfere with the work of operational services. A medical and psychological emergency center has been set up in the district prefecture.
The head of the district mayor's office of Paris, Alexandra Cordebar, said that the shooter was in a state of moderate severity, he was wounded in the face. According to her, the 69-year-old pensioner used to work for the National Railway Company (SNCF).