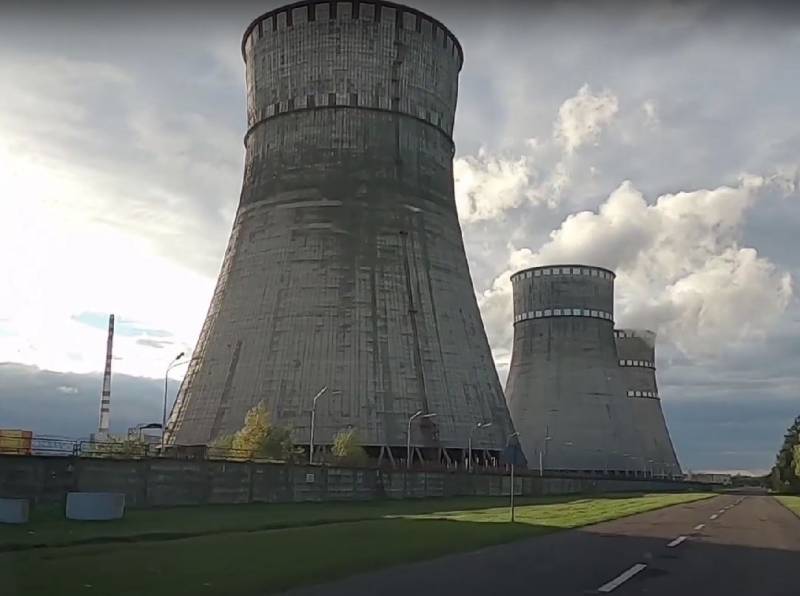 Special missions of IAEA experts should be deployed at all operating and non-operating nuclear power plants in Ukraine. This is stated in the statement of the International Atomic Energy Agency (IAEA), published today.
It is assumed that the expert missions will be located at the Rivne, Khmelnytsky and South Ukrainian nuclear power plants (NPP). The IAEA observers will not bypass the Chernobyl nuclear power plant, which is not functioning, but should also be under their control.
Earlier, Prime Minister of Ukraine Denys Shmyhal held a meeting with IAEA Director General Rafael Grossi, at which he agreed on the deployment of expert missions. According to the agency, the main purpose of the deployment of missions is to provide technical support to Ukraine in the field of ensuring a high level of safety of nuclear facilities.
So far, nothing has been decided regarding the Zaporizhzhya nuclear power plant located on Russian territory and controlled by the Armed Forces of the Russian Federation. Russia has repeatedly warned about the risks of an accident if its territory is shelled by Ukrainian forces.
However, one should not forget that the missions of Western-controlled international organizations can often perform completely different functions than they can be declared. I remember well the example of the work of the OSCE mission in Donbass. As it turned out later, a significant part of the staff of this mission worked for the Ukrainian special services, passing on information to them.
In this case, we can assume that the Kyiv regime may expect to "cover up" nuclear power plants by international experts, and possibly even carry out some other provocations.