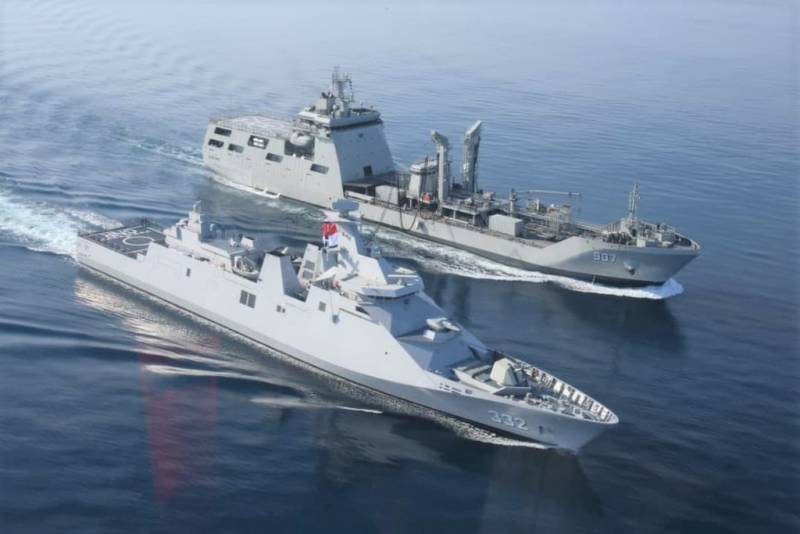 The Indonesian Navy has invited the Russian Federation, as well as the United States, Canada, North Korea, South Korea and a number of other states to take part in the Komodo military exercises. In total, 47 countries of the world received invitations. This is reported by the Indonesian news agency ANTARA.
As Admiral of the Indonesian Navy Denny Prasetio said, Indonesia is well aware of the conflict between the DPRK and South Korea, but the country sees no obstacles for the participation of both states in multinational exercises.
Recall that those exercises to which Russia is invited are held every two years. The first Komodo exercises started in 2014. South Korea participated in the exercise in October 2021 as an observer. Now Seoul has not yet confirmed its readiness to take part in the maneuvers.
Russian agency RIA
News
приводит
words of Rahakundini Bakri Konni, who serves as security adviser to the ruling Democratic Struggle Party of Indonesia. She says that on December 19, 2022, the commander of the country's armed forces was replaced in Indonesia.
This position was taken by Admiral Yudo Margono. He replaced General Mohammed Andiku Perkasa, who was considered a Western-oriented military leader. Now Indonesia can revise its military-political strategy towards closer cooperation with Russia, including in the military-technical direction. Considering that Indonesia is a huge country in terms of population and economically promising, its pro-Russian turn would be very helpful.