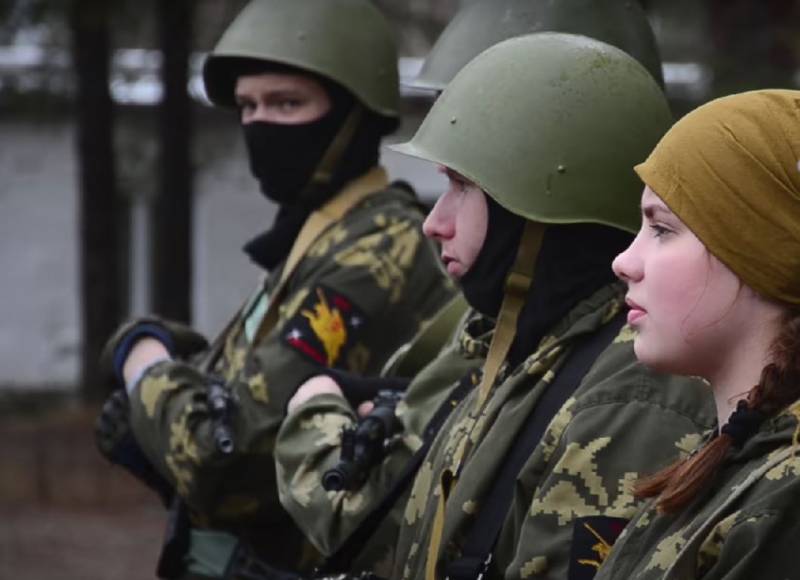 A course on the basics of military training will be added to the curriculum at Russian universities. The new course is aimed at preparing university students for subsequent military or public service of a different kind. University students will be able to form the competence necessary in case of emergencies and armed conflicts.
Among other topics, the module contains sections on the fundamental directions of Russia's development, international relations, the legal foundations of military service, medical and tactical training.
According to the Ministry of Education and Science, the course on military training was developed jointly with the Ministry of Defense of the Russian Federation and will be introduced into the curriculum in higher educational institutions of various profiles.
It is also planned to add an initial military training course to the curriculum of secondary schools as part of the existing classes on the basics of life safety. Such a decision will significantly increase the readiness of secondary school graduates both for military service and for various emergency and emergency situations.
In addition, the updated programs for secondary schools will be supplemented in the course
stories
, which will feature a new block covering the special military operation in Ukraine.
Earlier, Deputy Prime Minister, Plenipotentiary Representative of the Head of State in the Far Eastern Federal District Yuri Trutnev announced a weakening of the level of military training in universities. A special thematic course covers only 1,4% of university students. Also of concern is the level of DOSSAAF potential, which has decreased by 80 times compared to the period of the USSR.