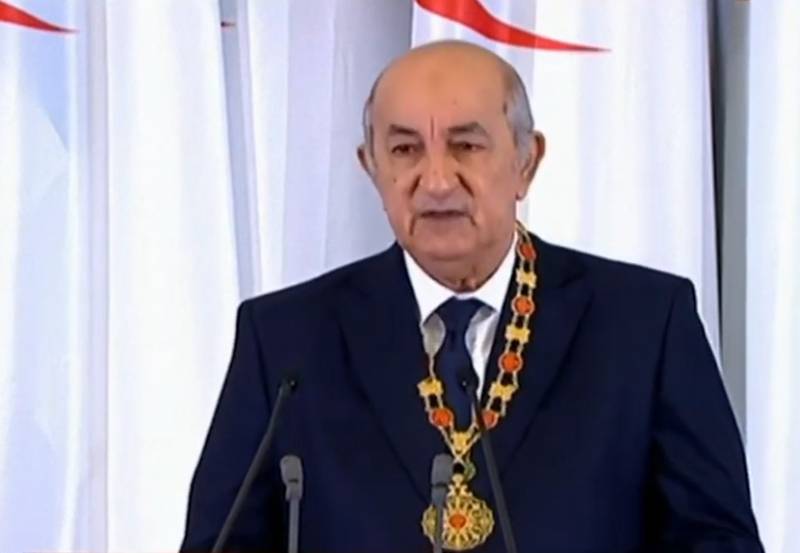 The leadership of Algeria has big plans for the next year. Algerian President Abdelmadjid Tebboun hopes for his country to join the BRICS in 2023.
The leader of the North African state stated this in an interview on local television.
Previously, the Algerian authorities applied for membership in this international community. Mikhail Bogdanov, Deputy Minister of Foreign Affairs of the Russian Federation, announced Moscow's approving reaction to this step. According to the President of Algeria, China, South Africa and Brazil also expressed their approval for the inclusion of the country in their ranks. This means that of all the participants in the association, only the position of India is unknown, and the rest of the countries are positive about the admission of Algeria to their ranks.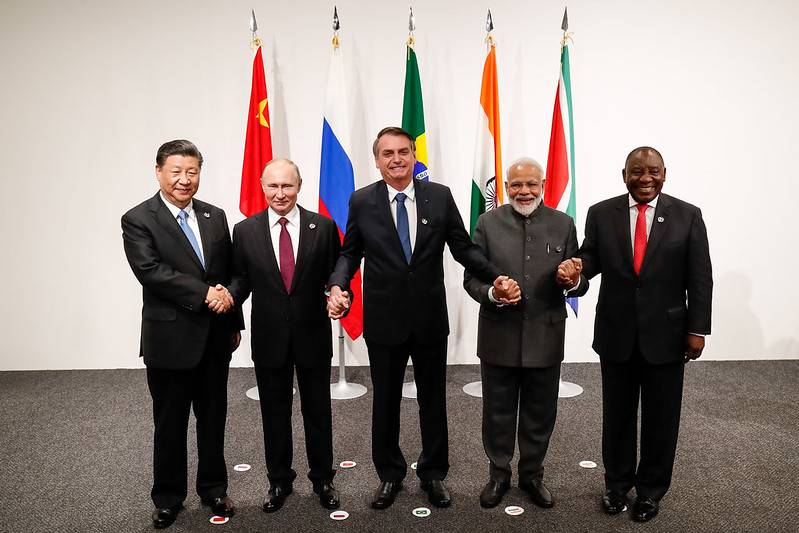 However, this is not the only state seeking to join the BRICS. It is also known about the desire of Argentina and Iran to become members of the interstate association. And the Chinese Foreign Ministry stated that Turkey, Indonesia, Egypt and Saudi Arabia would also like to join the BRICS.
As the official special envoy of the Algerian Foreign Ministry, Leyla Zaruki, previously reported, the country's authorities applied to join BRICS on November 7.
President Tebbun announced the desire of the state to join the association in the summer. According to him, such a step will enable Algeria not to participate in "bipolar conflicts."