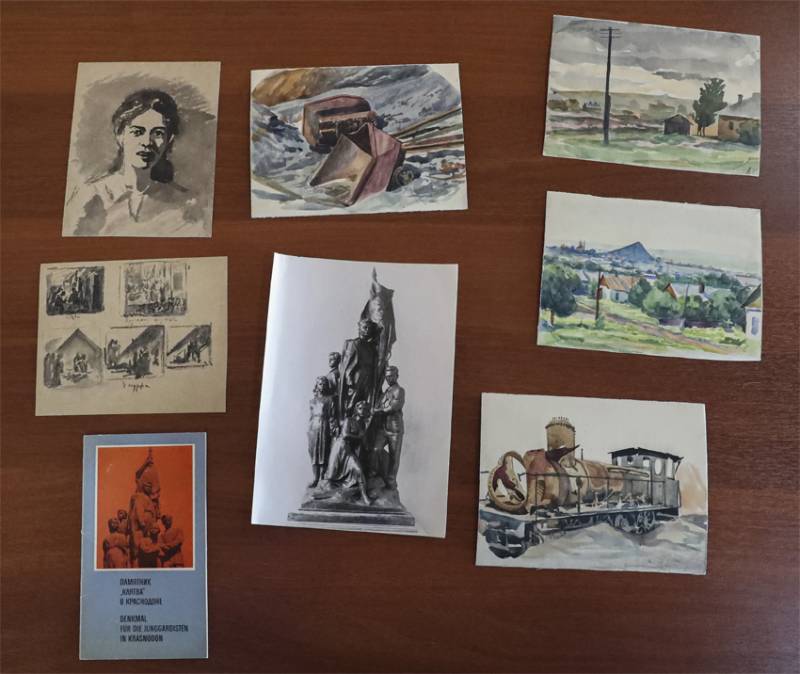 Developments on the new textbook
stories
will be presented at the very beginning of 2023. This was stated by the Minister of Education Sergei Kravtsov. The school history course will be based on existing publications and will include the latest historical events.
This textbook will not be created from scratch, but on the basis of those textbooks that already exist, but taking into account the historical events that took place this year: the beginning of a special military operation, the entry into the Russian Federation of the Luhansk and Donetsk People's Republics, Zaporozhye and Kherson areas, unprecedented sanctions pressure. These facts will be reflected in the new textbook.
Kravtsov said.
The fact that new textbooks will appear in schools was announced this summer. This decision was made following a meeting of the Scientific and Methodological Council on Textbooks, the press service of the Ministry of Education of Russia reported. All textbooks will comply with the new federal state educational standards (FSES). After updating the maps in geography textbooks, representatives of the scientific community and academicians of the Russian Academy of Sciences will be involved in the work.
The working group and the organization of this work were headed by Vladimir Rostislavovich Medinsky. I know that Vladimir Rostislavovich actively communicates with current authors. And I think that by the end of January - the beginning of February, some first drafts of such a textbook will be
Kravtsov said.
All rights to the new history textbook will belong to the state. According to the Ministry of Education, the process of creating a new textbook will take about a year. On December 13, Vladimir Putin instructed to study the issue of combining the courses "History of Russia" and "General History" for schoolchildren. This work will be divided into two stages.