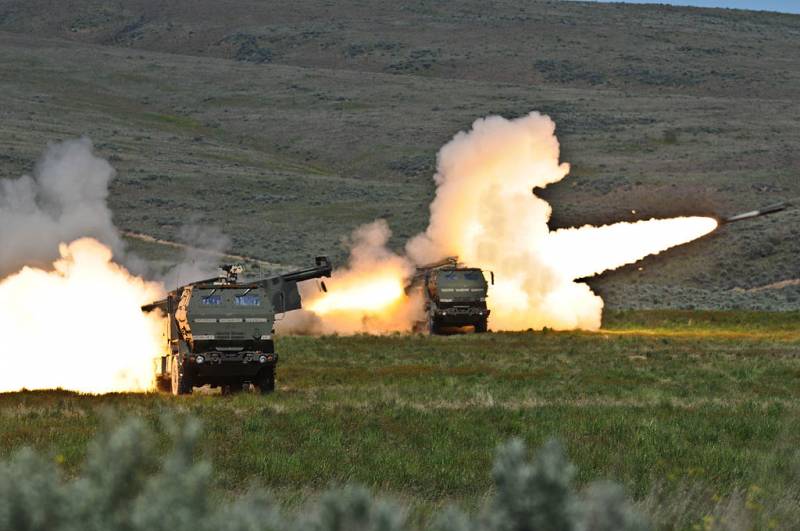 The countries of the North Atlantic Alliance must supply the Ukrainian army with long-range missiles so that the Armed Forces of Ukraine can attack targets on the territory of Russia itself. This was stated by the former commander of NATO forces in Europe, US Air Force General Philip Breedlove, whose words are quoted by Bild.
Currently, the West is increasingly discussing the possibility of supplying Ukraine with longer-range missiles. Since the United States had already promised the Kyiv regime to transfer Patriot anti-aircraft missile systems (SAM) to Ukraine, supporters of a further escalation of the conflict had the hope that longer-range missiles could also be transferred.
General Breedlove believes that the supply of such missiles is simply necessary. After all, it is very difficult to conduct military operations when the enemy army can safely operate from its territory, the retired military emphasizes.
We need to rethink our rules regarding
weapons
, which we supply to Ukraine and thereby provide it with more opportunities to deliver deeper strikes against the aggressor
Breedlove said.
That is, the ex-commander of the NATO European Command believes that long-range missiles should be handed over to Ukraine so that it can strike deep into Russian territory.
True, for some reason the general does not want to think about the fact that such actions by both Ukraine and the West can lead to appropriate consequences. Indeed, in response, Russia can take such measures that the current strikes on energy infrastructure facilities will seem like a "light warm-up". And then everyone will not be happy, including those who contribute to inciting the Ukrainian conflict, sitting in Warsaw, Brussels or London. Maybe the retired General Breedlove will not be able to sit out across the Atlantic Ocean.