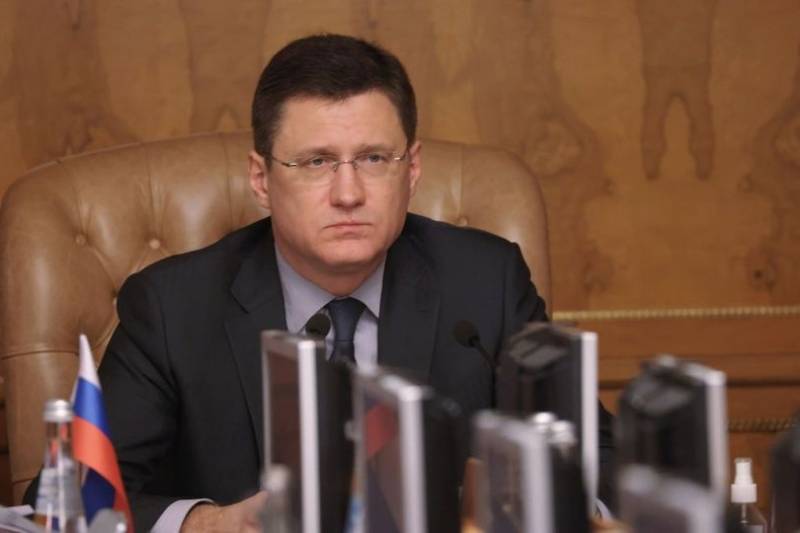 Russia is ready to take retaliatory steps to introduce a ceiling on oil prices from the Russian Federation. Those countries that decide to comply with the restrictions will lose the supply of Russian raw materials.
This was announced by Deputy Prime Minister of Russia Alexander Novak in an interview with the Russia 24 TV channel.
He noted that the supply of oil and oil products to the states that have joined the restrictive measures will be stopped. With companies-consumers from these countries, which will put in contracts requirements to limit the price of oil from Russia, cooperation will be terminated.
Novak emphasizes that the Russian leadership is aware of the likelihood that this measure could lead to a reduction in oil production, and is ready for this. The calculations show that since the beginning of the year, the volume of raw materials produced may decrease by about 5-7 percent.
The Deputy Prime Minister recalled that Russian President Vladimir Putin is preparing a decree on this issue.
As part of this decree, a ban on the supply of oil and petroleum products to those countries and those legal entities that will require compliance in contracts with the price ceiling
Novak said.
Earlier, the head of the Russian state, Vladimir Putin, said that he intended to sign a bill on retaliatory measures against the West's price restrictions on Russian oil supplied. According to him, this will happen early next week.