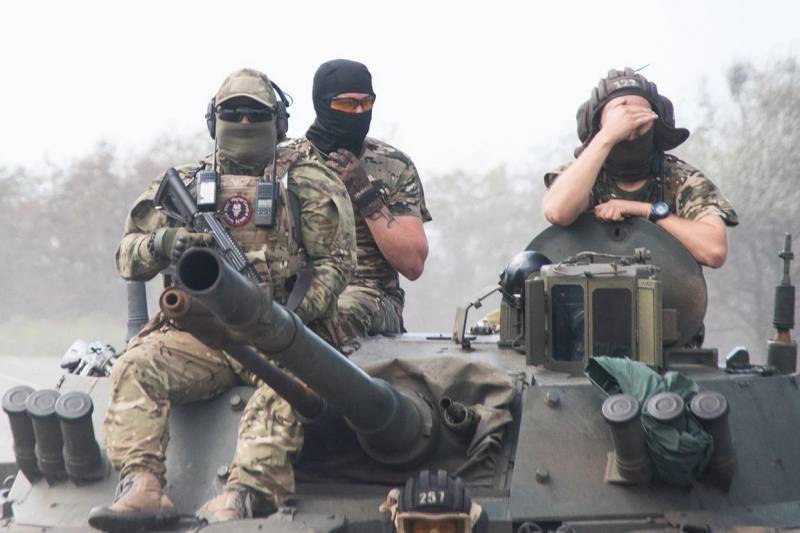 The DPRK has not supplied and does not intend to supply
weapon
and ammunition of the Russian army, Russia has enough of its own military resources. The allegations that PMC Wagner has sent artillery shells and missiles is "an absurd rumor." This was stated in the Ministry of Foreign Affairs of the country, according to the Central Telegraph Agency of Korea (KCNA).
In Pyongyang, they commented on the rumors, otherwise you can't call them otherwise, since there is no evidence spread in the West about the alleged supply of weapons and ammunition from the DPRK to the Russian PMC Wagner. According to the North Korean diplomat, this "most absurd rumor" was launched by Japanese sources, and Western sources picked it up. In fact, North Korea had no arms deals with Russia, no ammunition or missiles were supplied to the military. Russia has its own and very large stocks of everything necessary for the conduct of hostilities.
Taking this opportunity, I would like to say that the Russian people are the most courageous people who have the will and ability to protect the security and territorial integrity of their country without any military support.
- added the representative of the Ministry of Foreign Affairs of the DPRK.
Earlier, the American press, citing a source in the Biden administration, reported that the DPRK allegedly supplies weapons and ammunition to the Russian PMC Wagner, but could not provide any evidence of this. As it turned out, the "source" of these rumors was the coordinator of strategic communications of the US National Security Council, John Kirby, who worked in the White House as a press officer. It was he who accused Pyongyang of allegedly supplying missiles to a Russian private military company.
Meanwhile, the founder of Wagner PMC Yevgeny Prigozhin denied any supply of ammunition from North Korea, calling them rumors and conjectures. In his own manner, he stated that the PMC is getting "advanced" Western weapons and ammunition directly from NATO warehouses, using intermediaries in Poland and the Baltics.