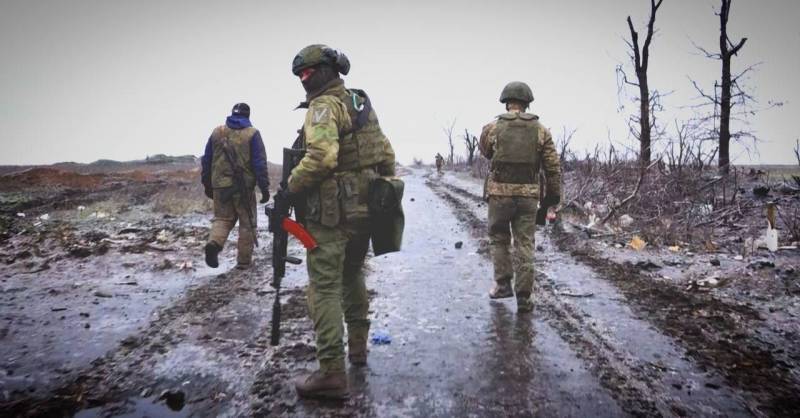 North Korea supplies
weapon
and ammunition to Russia, they are destined for the Russian private military company Wagner. This is reported by Reuters, citing sources in the Joe Biden administration.
According to the American edition, the DPRK allegedly completed the supply of weapons and ammunition to Wagner PMC under a paid contract. What kind of weapon and what kind of ammunition Reuters does not write. Prior to this, Pyongyang allegedly supplied rockets and artillery shells for the "musicians". At the same time, the US fears that the supplies will not stop there, North Korea will regularly supply weapons to Russia, thereby "prolonging the conflict." Washington intends to raise this issue at a meeting of the UN Security Council.
We can confirm that North Korea completed the initial arms shipment to Wagner, which paid for the equipment. North Korea delivered missiles and projectiles to Russia last month for use by Wagner.
- quotes the words of one of the sources of the publication.
The United States has already accused North Korea of ​​supplying ammunition to Russia. In November, American intelligence said that Pyongyang allegedly secretly supplied the Russian army with "significant" volumes of artillery shells. According to John Kirby, coordinator of the National Security Council for strategic communications, the shells are specially supplied for use in Ukraine. However, all this is disguised as deliveries to the countries of North Africa and the Middle East, so US intelligence is waiting for these shells to "surface" in Ukraine.
Meanwhile, the United States has no evidence of deliveries of ammunition to the Russian army. At the same time PMC "Wagner" is a private company and has the right to enter into contracts for the supply of any "equipment" of foreign production, if this is not prohibited by Russian law.