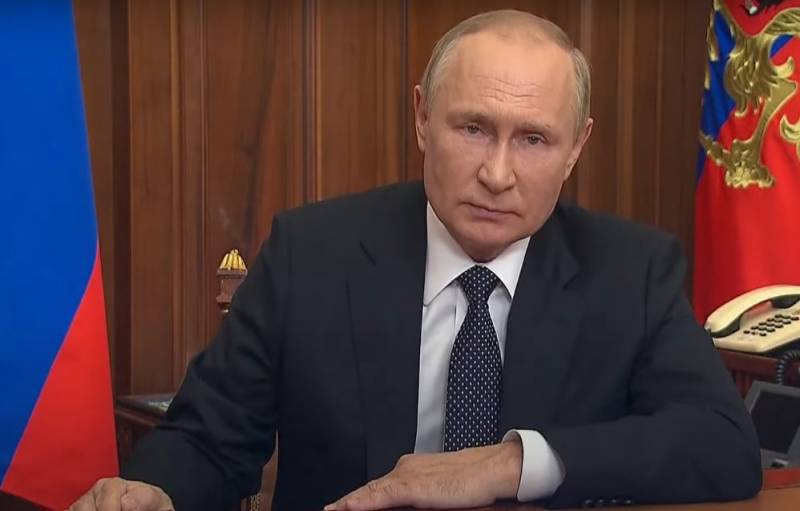 During today's meeting of the State Council, Russian President Vladimir Putin made a number of statements regarding Russian youth.
In particular, according to him, all conditions must be created in Russia that will allow young people to unlock their potential, helping them find their own business and be in demand. To do this, as the president put it, it is necessary to provide all possible support and develop additional tools that contribute to the self-realization of our youth.
At the same time, Vladimir Putin stressed that young people in our country are multinational and belong to different faiths, so one should act very delicately in this case.
It is necessary to completely exclude bureaucracy and formalism. Need to hear the guys' requests
- added the president.
The Russian leader expressed hope that the majority of authorities would be actively involved in the work with the youth sector in the country. At the same time, the president added that many ministries already have those responsible for working with youth.
Finally, Vladimir Putin called for comprehensive support for volunteers from volunteer movements who today help members of the NWO and their families. According to the president, they are an example for today's Russian youth.