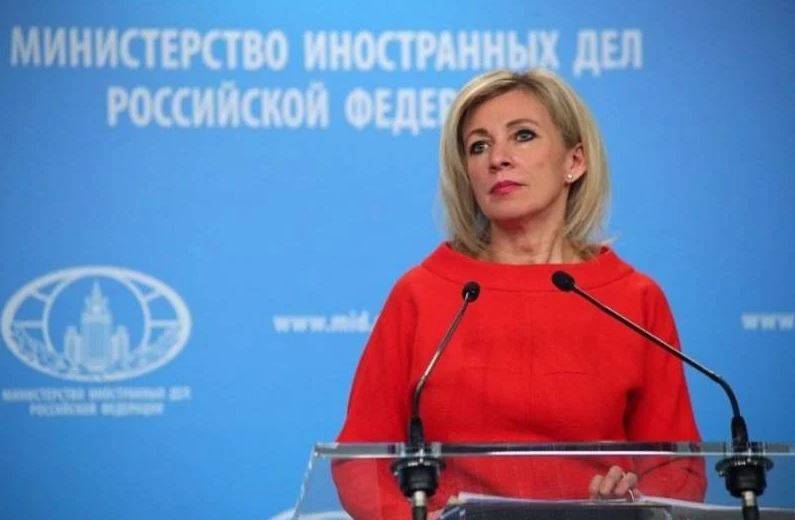 The publication of the "U.S.-Ukrainian" flag, which replicates the US state flag but in yellow and blue colors, by Ukraine's permanent representative to the UN, Sergei Kyslytsya, prompted a reaction from Russian Foreign Ministry spokeswoman Maria Zakharova.
Early Kislytsya decided to thank the United States in a peculiar way for supporting the Kyiv regime. The diplomat commented on the Ukrainian official's post on her Telegram channel.
The Permanent Representative of Ukraine to the UN published a new flag of Ukraine on Twitter. What we talked about for many years, but they did not believe us, happened. Congratulations!
- wrote Maria Zakharova.
Thus, the representative of the Russian Foreign Ministry hinted at the existing and not a secret dependence of the Kyiv regime on the American administration. It seems that Ukrainian politicians themselves no longer hide the fact that Kyiv is subordinate to the interests of Washington. Otherwise, why would a Ukrainian diplomat publish such a post?
By the way, Permanent Representative Kislitsa himself has long been known for his Russophobic statements. Like many of his colleagues at the Ukrainian Foreign Ministry, he is distinguished by a special rudeness, which, probably, has become a kind of "calling card" of modern Ukrainian diplomacy.