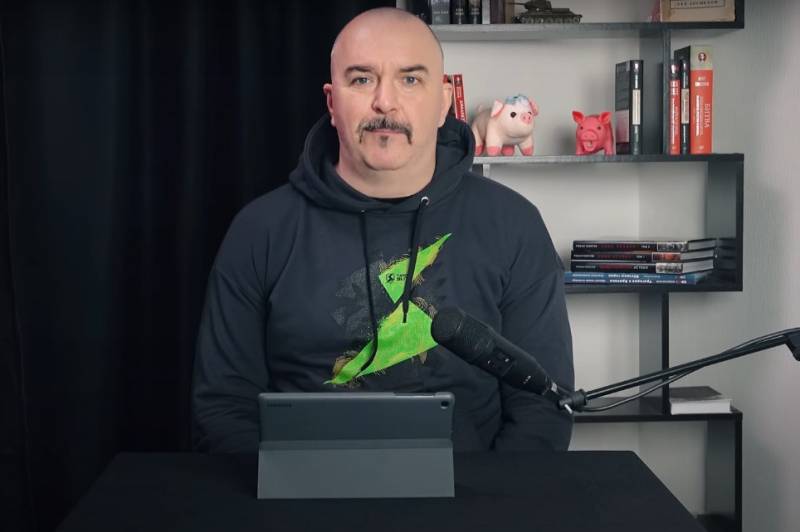 The speaker of the Federation Council of the Russian Federation, Valentina Matvienko, has previously stated that there is a demand for ideology in Russian society. At the same time, the politician noted that the latter is already being formed through the statements of the President of Russia.
Let us recall that a single ideology cannot be established in our country, since ideological diversity is enshrined in the Constitution of the Russian Federation.
According to Matvienko, Russia does not need "unanimity", as in the USSR, which she called disastrous. But according to the politician, a system of concepts should be formed that would give the Russian society answers to the questions that concern it.
In turn, historian and blogger Klim Zhukov believes that despite the constitutional ban, there is an ideology in Russia. Moreover, according to the expert, it exists in any, even a small, public group, not to mention the state.
At the same time, as Zhukov put it, the ideology of the bourgeoisie is flourishing in our country. And each major financial group has its own. That is why citizens cannot understand what exactly the authorities want from them, and most importantly, what awaits our country tomorrow.
Returning to Matvienko's statement about the "request of the Russian society," the blogger recalled that Russian President Vladimir Putin had already formulated the postulates of the future ideology: collective instead of individual, spiritual instead of material, and the preservation of Russian values.
According to the historian, all this is good, but there is a nuance. If we are talking about the collective and spiritual, then the owners of factories, newspapers, steamships will have to switch to wages, like most of our citizens, and stocks, real estate and other luxury items will be transferred to the state.
As Zhukov put it, of course, this will not happen. Consequently, today we are following the path of the Russian Empire, where 97% of the inhabitants "existed" on ideological principles, and the remaining 3% "squandered" the common property for their own pleasure.
The historian recalled that everything ended badly then, and urged not to repeat the mistakes of the past today.