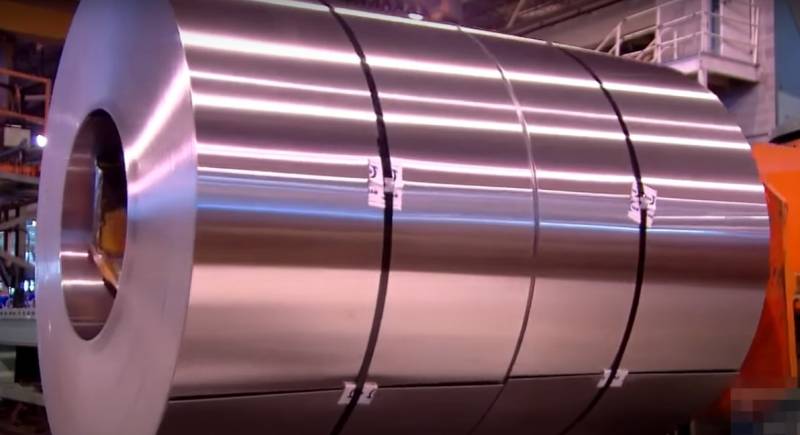 Russia, in the face of unprecedented Western sanctions, continues to reorient its exports to the markets of the Asian region. Along with China, our country is actively increasing trade with India.
Thus, according to the information from the international pricing agency Argus with reference to the reports of the Indian Ministry of Steel, in November Russia became one of the largest steel suppliers to India, having shipped 62,7 thousand tons of hot-rolled coil over this period.
Analysts emphasize that Russian deliveries last month provided more than 10% of Indian imports and many times exceeded the volumes of other major exporters, in particular, China, Japan and Vietnam.
According to experts, the current situation is due to several factors.
Firstly, India has sharply increased imports of already finished steel, as it is experiencing difficulties with the purchase of coking coal and cannot fully launch its metallurgical industry. Secondly, having fallen under Western sanctions, Russia is forced to redirect a significant part of its exports, previously destined for Europe, to other markets, in particular, Asian ones.
Finally, analysts believe that India's increase in purchases of Russian steel is also due to the weakening of our national currency against the backdrop of rising world prices.
At the same time, Argus concluded that such an impressive November figures still did not solve the problem with the decline in steel production in Russia. Thus, in October this year, our country produced 11,5% less steel than in the same period last year. At the same time, China, on the contrary, increased this figure by 11%.