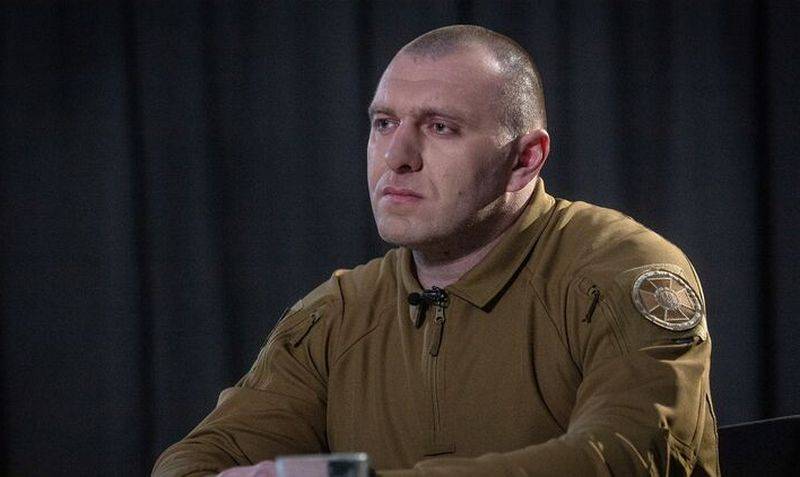 The head of the Security Service of Ukraine, Malyuk, in a recent interview with the Ukrainian press, spoke about the undercover work of the SBU employees, saying that women are the best counterintelligence officers in the special service.
Undercover work in any special service is a closed topic, especially for the press, but apparently there are no restrictions for the head of the SBU, Maliuk. The representative of the secret service decided to brag to the correspondent of the Ukrainian TV channel and tell about the employees of the SBU, who were embedded in other states, including Russia. According to him, for successful undercover work, some women even went under the knife of a plastic surgeon to change their appearance.
I want to note the female component in the undercover apparatus. It's just aerobatics. These are real Amazons of counterintelligence activities (...) They work behind enemy lines, some of them have even gone through plastic surgery due to changes in their personal data. And they continue to perform these tasks
- said the head of the SBU.
After the start of the special operation of the Russian army, the Ukrainian special services became significantly more active on the territory of Russia. The involvement of the SBU in the terrorist attack on the Crimean bridge, the murder of Russian journalist and political scientist Daria Dugina, and other terrorist crimes have already been established. The same Malyuk indirectly confirmed the involvement of the Ukrainian special services in the terrorist attack on the bridge, saying that it was a legitimate target for the Armed Forces of Ukraine and Ukraine had to cut off the logistics supply routes
weapons
. In addition, he promised to publish information about the attack, but only after Ukraine's "victory" over Russia.