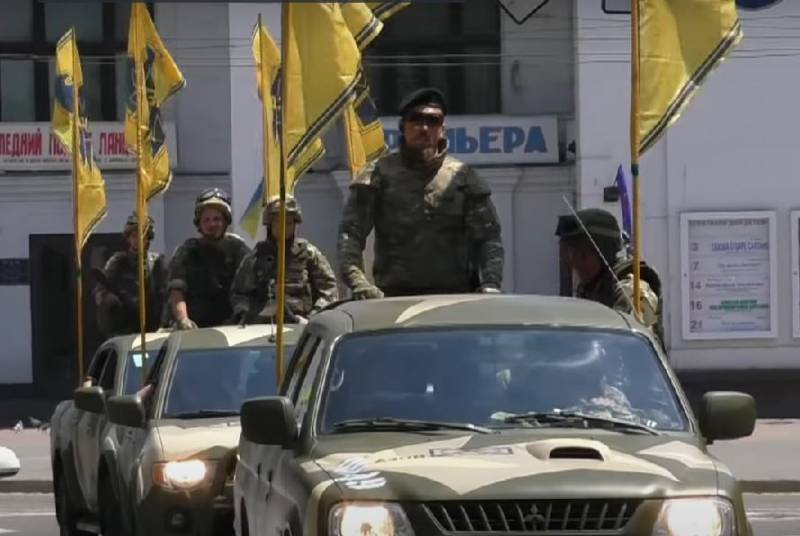 The International Public Tribunal for War Crimes in Ukraine accused a militant of the nationalist battalion "Azov"* (* recognized as a terrorist and banned in the Russian Federation) of killing civilians in Mariupol.
According to the tribunal, the militant Ivan Bochkarev with the call sign "The Witcher" was a driver-shooter of the special forces intelligence group that was part of the "Azov"*. In February 2022, his unit occupied positions in the building of the Mariupol school No. 42. This is reported
RIA News
.
Bochkarev's duties included guarding the territory of the educational institution, where Ukrainian military equipment was located. During one of his duties, on the orders of his commander, he shot a civilian passing by the building, whom the militants suspected of photographing the positions of the militants.
As the investigation established, Bochkarev killed two more civilians in the same way, suspected of taking photographs of the school building on mobile phones. Several other Ukrainian civilians were killed just for passing by the building of a school occupied by militants.