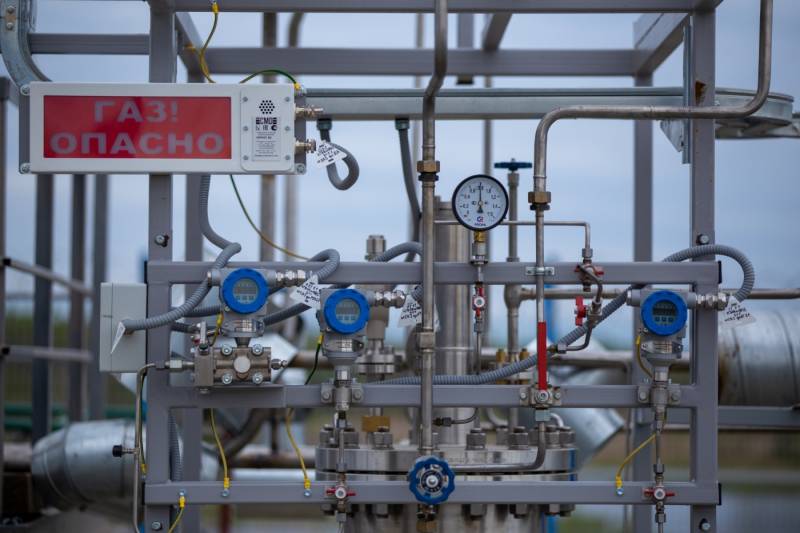 Deputy Foreign Minister of Kazakhstan Almas Aidarov, answering journalists' questions about the creation of a "triple gas union" - a single system for transporting Russian gas through the territories of the republics [Kazakhstan and Uzbekistan], said that the implementation of this project would be based on the conditions that Moscow would offer Astana and Tashkent. About it
сообщает
news agency TASS.
Eurasian integration is a union based on intergovernmental integration, which is enshrined in various agreements both at the intergovernmental and interstate levels. The initiative to create a Russia-Kazakhstan-Uzbekistan gas union came from the Russian side, but, unfortunately, at this stage we do not see any details regarding how this project will be implemented
- said the Deputy Head of the Kazakh Foreign Ministry.
According to the diplomat, the success of creating a unified gas transportation system will depend on the conditions proposed to the parties. He also explained that Moscow made such a proposal in view of the global shortage of blue fuel, since such a trend is observed today in many countries of the world.
Recall that earlier the Russian Foreign Ministry assessed the creation of such an alliance between Russia, Kazakhstan and Uzbekistan, noting that negotiations on this issue are ongoing. As the Russian Foreign Ministry added, the process of studying this proposal is still being worked out.