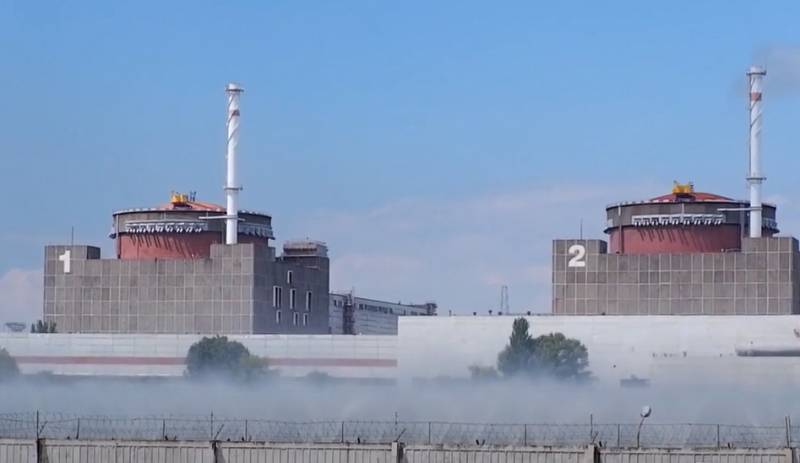 According to Russia's permanent representative to the IAEA, Mikhail Ulyanov, the head of the agency, Rafael Grossi, is preparing to visit Moscow.
Consultations with Rafael Grossi to take place in Moscow tomorrow
- noted the permanent representative of Russia in Vienna, reports
RIA News
.
As expected, the main topic of the talks will be the situation around the Zaporozhye NPP. Ulyanov also confirmed this, pointing out that the issue of creating a safe zone around the station would be discussed. According to him, this process is very slow and, perhaps, during tomorrow's talks it will be possible to clarify some issues.
The Russian side at the talks with Grossi in Moscow will be represented by members of an interdepartmental group, which includes representatives of the Ministry of Foreign Affairs and the Ministry of Defense, the Russian Guard, Rosatom and Rostekhnadzor, the Permanent Representative of the Russian Federation to the IAEA said.
According to Dmitry Peskov, a meeting between President Putin and Grossi is not planned during the latter's visit to Moscow.
Recall that talks about the need to create a safe zone around the nuclear power plant in Energodar have been going on for a long time. Recently, the French President Macron also announced the achievement of some success in this matter. At the same time, the Russian side has repeatedly stated that there are no heavy Russian weapons on the territory of the station, and the Armed Forces of Ukraine must stop shelling it in order for the security situation to become acceptable.