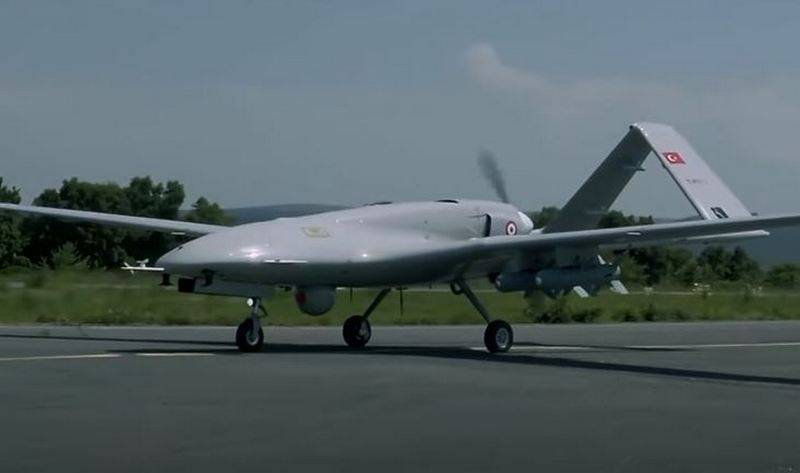 Another European country armed with Turkish drones. The Prime Minister of Albania announced the signing of a contract for the supply of Turkish strike UAVs.
Albania has become the next country to purchase Turkish Bayraktar TB2 drones. In total, Tirana will receive three drones, a mobile control station and a relay station. In general, the Turks supply UAV data
aviation
complexes, which include six UAVs and three control and relay stations. Apparently, the Albanians only had enough for half of the complex. There is no information on the timing of the delivery of drones in the message.
Albania has acquired three Turkish-made Bayraktar drones that will be ready for action if the country's national security is threatened
Albanian Prime Minister Edi Rama said.
The signing of the agreement took place in the capital of Albania, Tirana, where representatives of the Turkish company arrived. The contract also provides for the training of UAV operators, in total 30 people from the military and police will be trained.
The drones will go into service with the Albanian army, but will actually be used by the police. As stated, they will return to the military only in the event of the outbreak of hostilities. For now, it is planned to use Bayraktar TB2 drones in a reconnaissance configuration to monitor the country's territory, various police operations, etc. However, it will be easy to turn them into combat ones, ammunition is purchased along with drones.