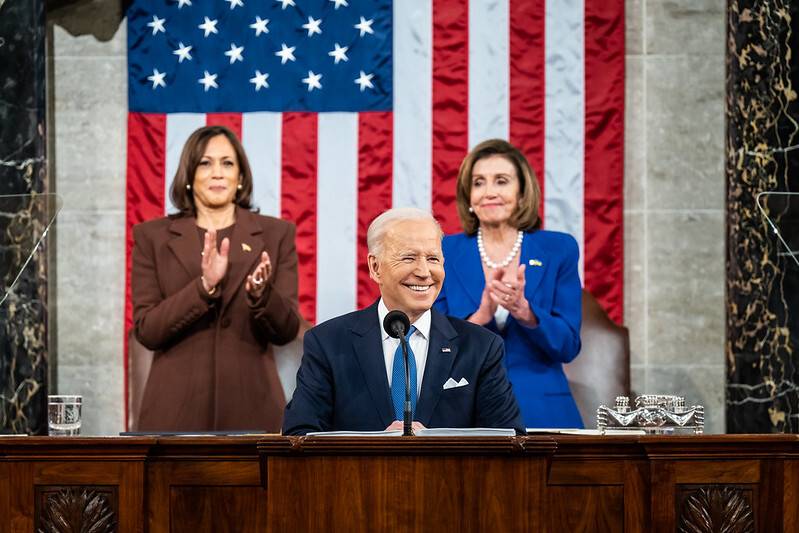 US President Joe Biden ignores the actions of North Korea in vain, threatening America and the whole world. For some reason, the White House did not even react in any way to the message from the DPRK about testing ballistic missiles equipped with solid fuel engines.
John Bolton, former national security adviser to former President of the United States Donald Trump, writes about this in an article published in 19FortyFive magazine.
The retired senior official believes that Pyongyang's success in developing advanced weapons is a direct threat to the US that should not be ignored.
In his opinion, North Korea is capable of striking American territory with solid-propellant missiles. They, unlike their liquid-fuel counterparts, can be launched quickly after being deployed from hidden arsenals, avoiding destruction at the start. It should also be taken into account that the strike can be delivered by missiles with nuclear warheads.
North Korea poses a threat of physical destruction not only to the United States, Northeast Asia, but to the whole world
Bolton says in this regard.
Former Trump Adviser Calls Biden's "Strategic Patience" With North Korean Action "
historical
mistake", and Kim Jong-un's statement about testing a solid rocket - "a serious bad
news
for the United States and its allies. And the White House, to Bolton's surprise, did not react at all to the alarming message from Pyongyang.