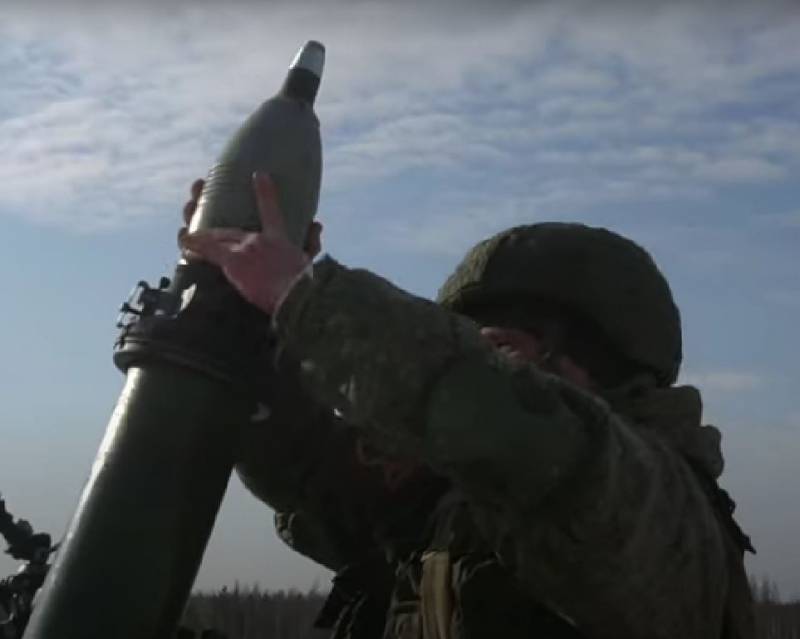 The Ukrainian formations are trying to squeeze out the Russian armed forces from the Kinburn Spit, but so far they have not succeeded. The RF Armed Forces have the ability to supply their units and supply additional troops from the left bank of the Dnieper in the Kherson region. This was stated by the press secretary of the operational command "South" of the armed forces of Ukraine Natalia Gumenyuk.
As Gumenyuk noted, now the Armed Forces of Ukraine are shelling Russian positions on the Kinburn Spit. But the RF Armed Forces continue to occupy new positions and are successfully redeployed. The big problem is the possibility of replenishing both the personnel of Russian units and their supply with ammunition and military equipment, emphasize the Ukrainian command.
Of course, Gumenyuk voiced an ambitious assumption that sooner or later the Armed Forces of Ukraine will decide the issue of ousting Russian troops from the Kinburn Spit. But so far there are no prerequisites for considering this assumption realistic.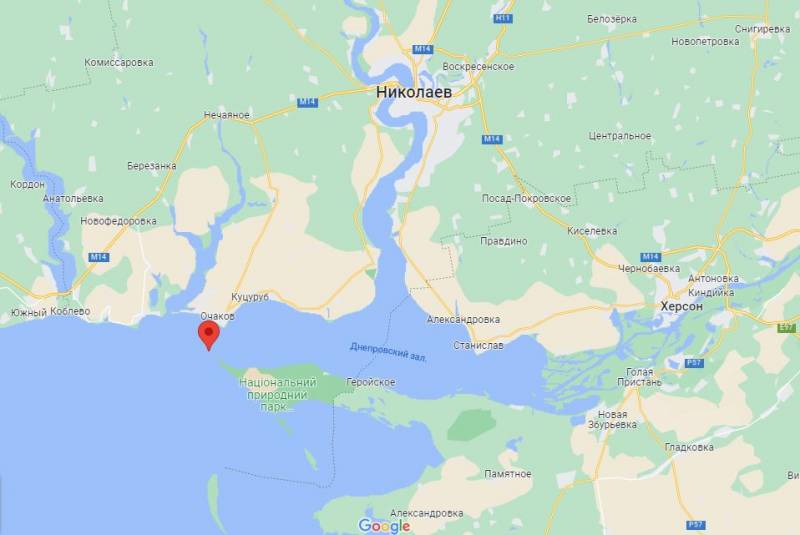 Recall that the Kinburn Spit is a sandy part in the north-west of the Kinburn Peninsula, located between the Black Sea and the Dnieper-Bug Estuary. Now its territory is controlled by Russian troops.
The Armed Forces of Ukraine are unsuccessfully trying to oust the Russian army from the spit. So, the governor of the Nikolaev region of Ukraine, Vitaly Kim, stated that Ukrainian forces used thermobaric ammunition weighing up to 9 kg against Russian positions on the Kinburn Spit. But, as we can see, there was no special result: Russian troops continue to confidently hold the line on the Kinburn Spit.