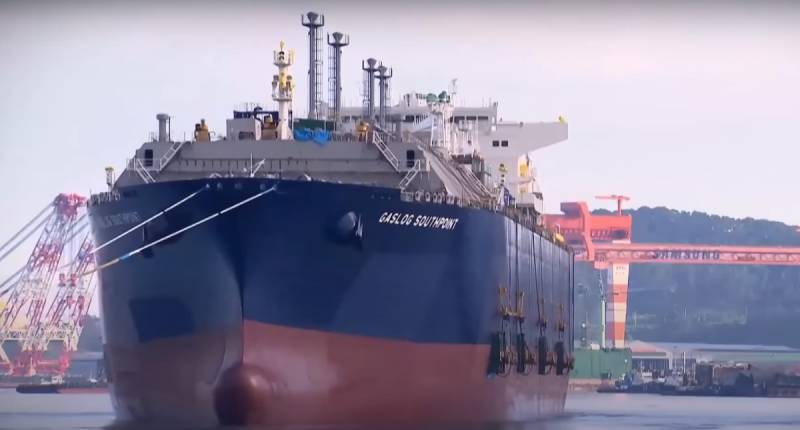 At the beginning of the week, the leaders of the European Union did manage to find a compromise on the gas issue and decided to introduce a "price ceiling" for "blue fuel".
According to the new rules, which will come into force on February 15 next year, the maximum spot gas price should not exceed 180 euros per MWh, or about $2 per 1 cubic meters of fuel.
It is worth noting that despite the very high marginal price, which is several times higher than the pre-crisis one, in Europe this decision was called a great achievement. At the same time, analysts from Bloomberg have a different opinion.
According to experts, the "price ceiling" for gas can only exacerbate the energy crisis in Europe.
Bloomberg reports that importers from the EU and Asia are constantly fighting for LNG supplies, which affects the growth of spot prices. In February 2023, when the new rules come into effect, European traders will not be able to offer exporters from Qatar and the United States a better price than, for example, China.
At the same time, the Celestial Empire will now be able to pay less, which will solve the problem of many Chinese importers who have been forced to reduce or even stop purchases this year due to record LNG prices.
As a result, after the "price ceiling" for gas begins to operate, Europe risks losing the lion's share of LNG supplies, which will go to Asia, where traders will offer a better price. All this, of course, will further aggravate the energy crisis in the EU, up to the forced introduction of measures to ration gas consumption by European households.
However, that's not all. American analysts emphasize that the "price ceiling" applies only to stock trading. Consequently, many exporters may even switch to the practice of concluding contracts, which experts from Bloomberg described as "less transparent". This will only increase competition.