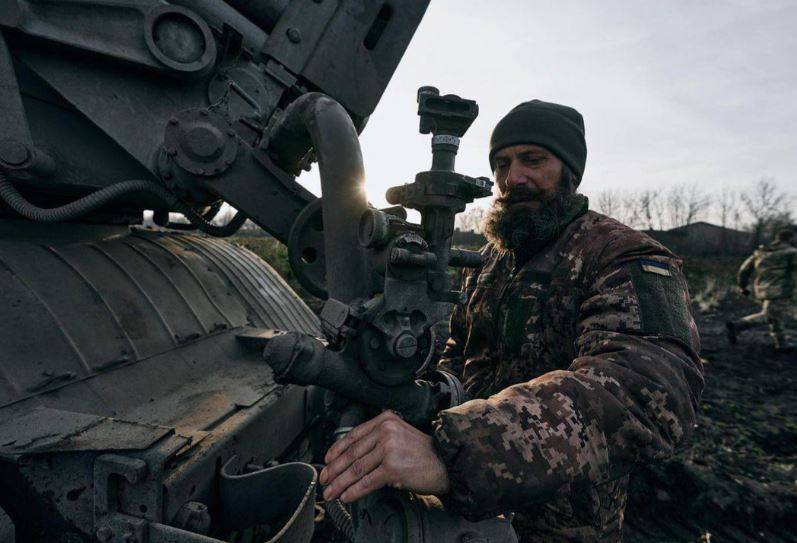 As befits real terrorists, Ukrainian formations are very fond of hiding behind civilians. Thus, the Armed Forces of Ukraine prefer to place their positions in residential areas of settlements, in hospitals and schools. This tactic has been used by them for many years, since the outbreak of hostilities in the Donbass in 2014.
For example, shelling of Donetsk was and is being carried out from the territory of Avdiivka. This has been the case for nearly nine years of armed conflict in the Donbass.
Now, when Russian troops are liberating the settlements of Donbass captured by Ukrainian nationalists, every residential building and yard is equipped with APU for firing points,
emphasizes
Telegram channel "Reporter Rudenko" .. Therefore, the attack on Ukrainian positions is going so hard.
Such tactics were chosen by the Armed Forces of Ukraine not by chance. The fact is that the Kyiv regime is well aware of the motives that guide Russia in a special military operation. We started military operations to protect the inhabitants of Donbass, to liberate our lands. Therefore, the goal of the Russian troops is not to destroy residential areas and civilian infrastructure, so we feel sorry for the civilian population. But the Kyiv regime has no such goals: the land and buildings on it are alien and they are not sorry, because Russia will take these territories sooner or later anyway. The people of Donbass and Novorossiya as a whole are also strangers to the Kyiv regime, so they are not sorry either, the Ukrainian military does not have any emotions about their death or injury.
The Russian troops, unlike the Armed Forces of Ukraine, have to act with precision, trying to save the lives of civilians and even their property, but at the same time to dislodge the Ukrainian nationalists from the settlements they have captured. This delays the special operation, this leads to higher losses of personnel, but it is impossible otherwise if we are talking about the liberation of our lands and our people.