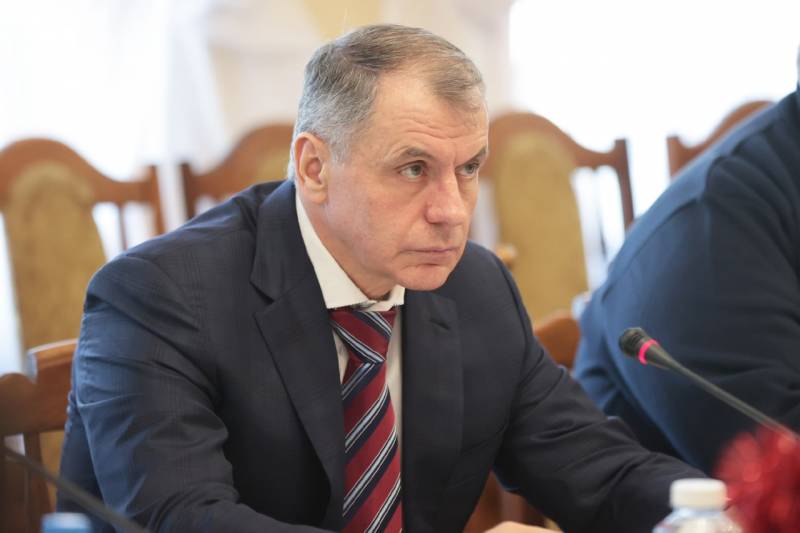 In 2023, residents of the three cities of Ukraine expect big changes. They will affect the population of Odessa, Nikolaev and Kharkov.
This was stated in an interview with reporters by the head of the Crimean Parliament, Vladimir Konstantinov.
The Crimean politician believes that the settlements named by him will be occupied by the Armed Forces of the Russian Federation by the end of next year.
Until the end of next year, we will take Odessa, Nikolaev, Kharkov, and against this background the fate of these regions will be determined
- says Konstantinov.
Further, the speaker of the Crimean parliament argues, the Ukrainian authorities will begin to fuss, offering peace negotiations to Moscow. According to him, they will take such steps to keep at least the capital under their control, but they cannot be allowed to do this. And by 2024, the politician suggests, the Ukrainian state will cease to exist, and Kyiv will be under Russian control.
As for the rest of the regions, Konstantinov notes, they are of no interest to Moscow.
According to the politician, the special military operation is the final stage of the process that began in 2014 with the Crimean Spring.
Earlier, Konstantinov named the same cities of Ukraine, stating that the CBO should also apply to them. To them he added then the fourth city - Dnepropetrovsk. The politician from Crimea calls these four cities Russian.