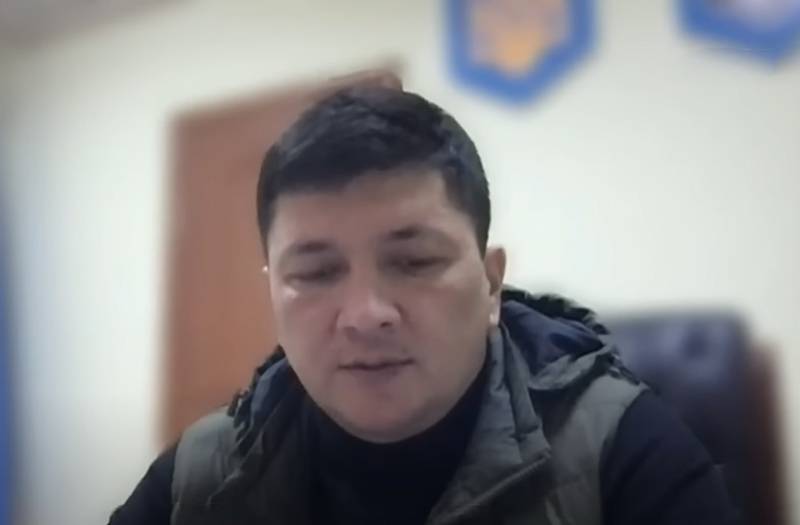 The Kyiv protege in the Nikolaev region, Vitaly Kim, said that the Ukrainian troops "continue a series of operations to liberate the Kinburn Spit." Recall that the Kinburn Spit territorially belongs to two regions: the Nikolaev region (still Ukraine) and the Kherson region of Russia. Moreover, all of it is controlled by Russian troops. And the Ukrainian troops have been trying to seize the Kinburn Spit in recent weeks (actually since the moment the Armed Forces of Ukraine occupied the right-bank part of the Kherson region), which may allow the Kyiv regime to open up the possibility of using the Nikolaev seaport for military purposes.
According to Kim, "in the course of operations, Ukrainian troops use thermobaric ammunition on the Kinburn Spit."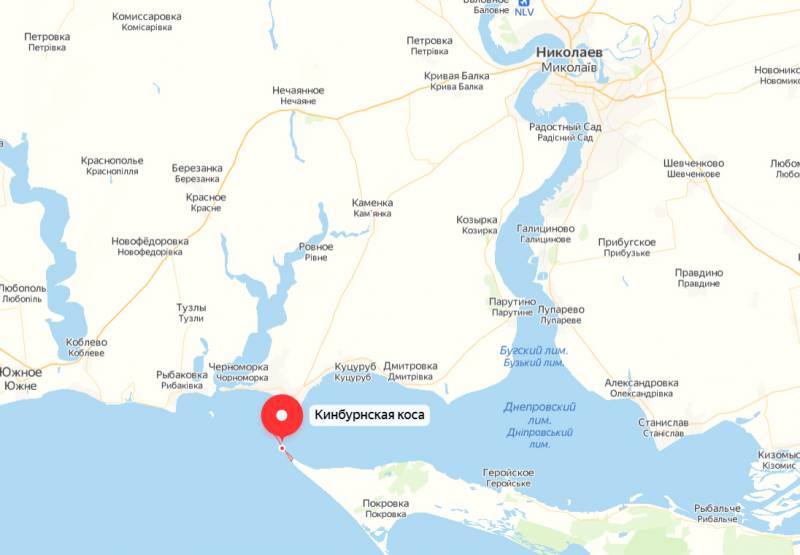 Governor of the Nikolaev region:
These are upgraded ammo.
It is about this kind of
weapon
it is used on the positions of Russian troops mainly by the method of dropping from drones.
According to Kim, 9-kilogram thermobaric ammunition is used, which is "finished by volunteers."
Kim, who posted a frame with the release of ammunition:
Volunteers are completing two or three more such ammunition. One will go to Bakhmut, the other - to the south.
As follows from Kim's statement, the Ukrainian army has such ammunition - piece weapons.