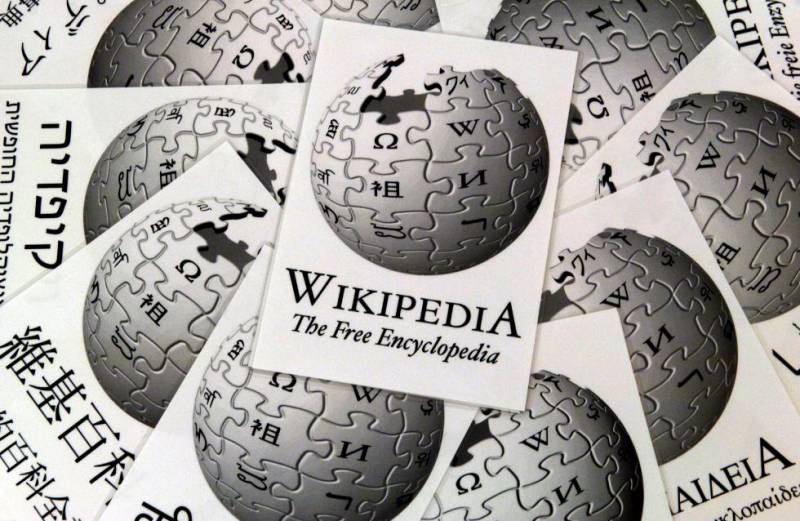 According to the Minister of Digital Development, Telecommunications and Mass Media of the Russian Federation Maksut Shadayev, at the beginning of next year Russia will launch its analogue of the popular world Internet encyclopedia Wikipedia.
The Russian "Wikipedia" will be called "Knowledge" and will be based on the materials of the large Russian encyclopedia, Shadayev noted.
Our main task is to have our own portal - the Knowledge portal
- said the head of the Ministry of Digital Transformation, reports
TASS
.
Preparations for the Russian Knowledge portal appear to be in full swing, given that, according to Shadayev, it already hosts more than XNUMX articles.
Recall that a few months ago it was announced the launch of a domestic portal like Wikipedia under the name "Runiversalis". However, problems quickly arose in the operation of the portal, and although at the moment "Runiversalis" is available to users, the portal does not have much popularity.
The Internet's most popular reference book, Wikipedia, was founded by Americans Jimmy Wales and Larry Sanger and launched in January 2001. According to the same Wikipedia, more than 50 million articles are posted on its website in almost 500 languages ​​of the world. At the same time, there are more than 1,8 million articles in Russian. Wikipedia itself at first really was a completely independent source of information, then instead of an encyclopedia it began to turn into a politically engaged platform, where not facts are often published, but conjectures of those who are in the circle of "approved" users and moderators.
The head of the Ministry of Digital Development noted that work will be carried out so that the Knowledge portal in search queries has priority over its well-known foreign counterpart.