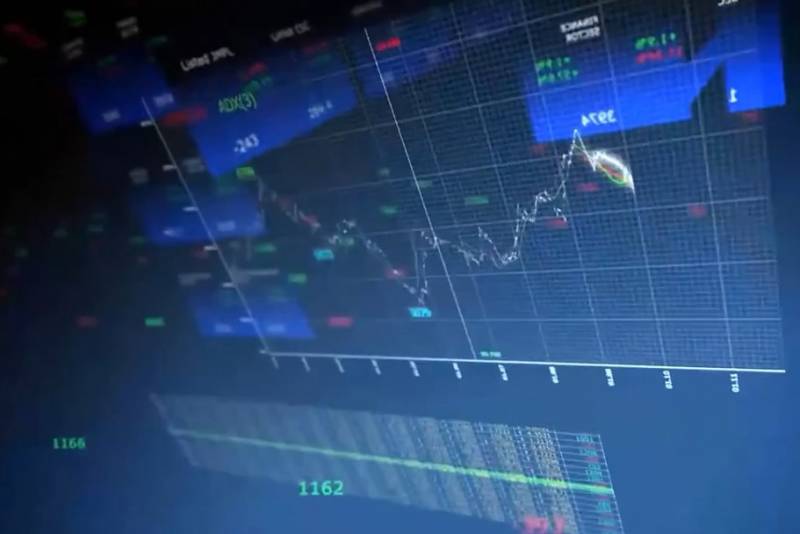 Like last year, the volume of trading on the Moscow Exchange this year exceeded one quadrillion rubles. Such a statement during the final briefing was made by the Chairman of the Board of the Moscow Exchange, Yuri Denisov, noting that this figure has already exceeded last year's total result.
About it
сообщается
in the Kommersant newspaper.
Denisov recalled that the total trading volume in 2021 amounted to 1,009 quadrillion rubles. Then, for the first time since the creation of the Moscow Exchange, it exceeded the quadrillion mark.
The money market redistributed money in the market and provided liquidity to all bidders
- said the head of the exchange.
The financier noted that this was largely due to the reduction in the timing of the placement of funds.
The growth in volumes in the money market is associated, among other things, with a reduction in the terms of placement of funds - from a week and a month to overnight
Denisov explained.
He came to the conclusion that this was the reason for the acceleration of the turnover of funds and. as a result, the growth of trading volumes.
According to the chairman of the Moscow Exchange, the Russian financial market has managed to adapt to the new difficult conditions and continue its activities while maintaining stability.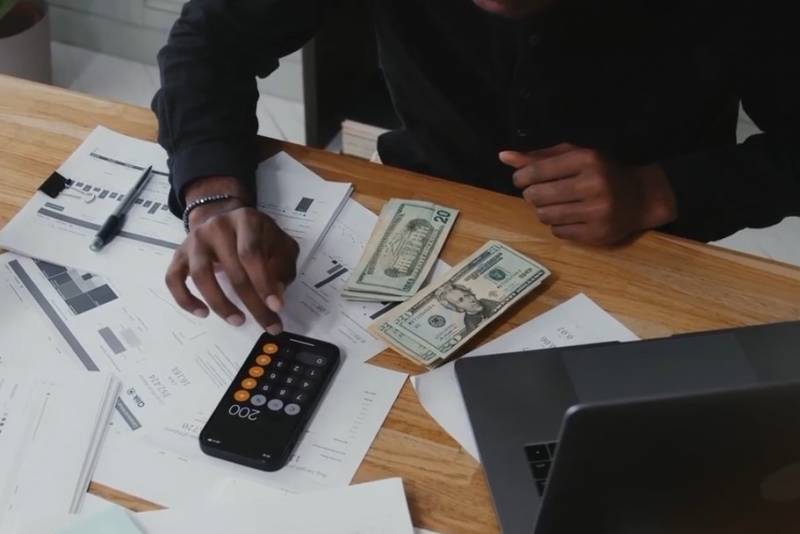 This week in the Russian Federation there was a fall in the exchange rate of the ruble against major foreign currencies. In particular, one US dollar began to cost 68,5 rubles, and one euro - 72,6 rubles.