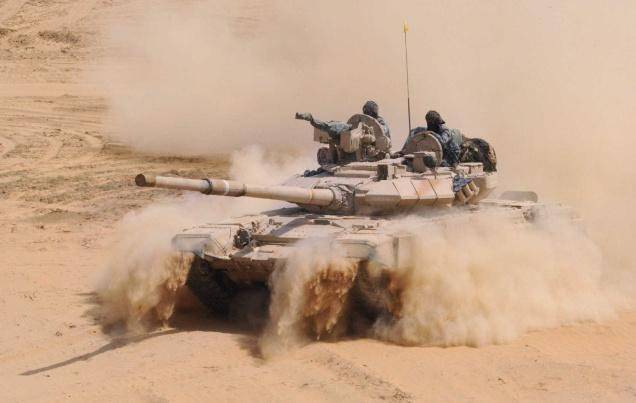 India bought for its
tanks
T-90 ten thousand anti-tank missiles 9M119M1 (Invar-M). Invar fires a 125-mm gun as a projectile, and then acts as a guided missile. This rocket weighing 17.2 kg, 680 mm in length, has 250 mm flap flaps that provide orientation (guidance by a laser beam controlled by a tank gunner). The missile has a maximum range of 5,000 meters at a speed of 350 meters per second (maximum flight time is 14 seconds). Invar allows the tank to hit targets at a distance two times the 125-mm shells. The tandem warhead of the rocket is capable of penetrating up to 900 mm of armor. Invar has been around for two decades, and India is purchasing the latest version, as well as a license to manufacture an additional 15,000 missiles.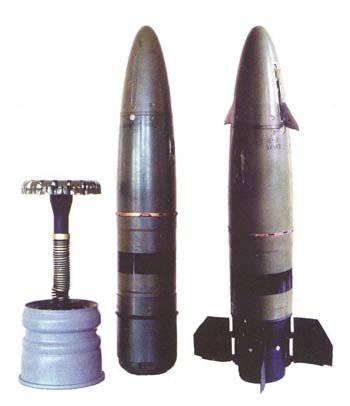 India hopes to have about 1400 T-90 tanks by the end of the decade. The first T-90 entered service in 1993, and India is their largest user. T-90 is basically a modernized T-72 which India already produces under license. T-90 weighs approximately 15 percent more than in 41-ton T-72. T-90 has the best fire control system, night vision devices, which allow monitoring approximately 1500 meters and an electronic countermeasure system for anti-tank missiles. The automatic loader, often refusing the T-72, has become more reliable, which allows a crew of three (commander, gunner, driver) to be more efficient. In addition to the composite armor, the T-90 has dynamic armor.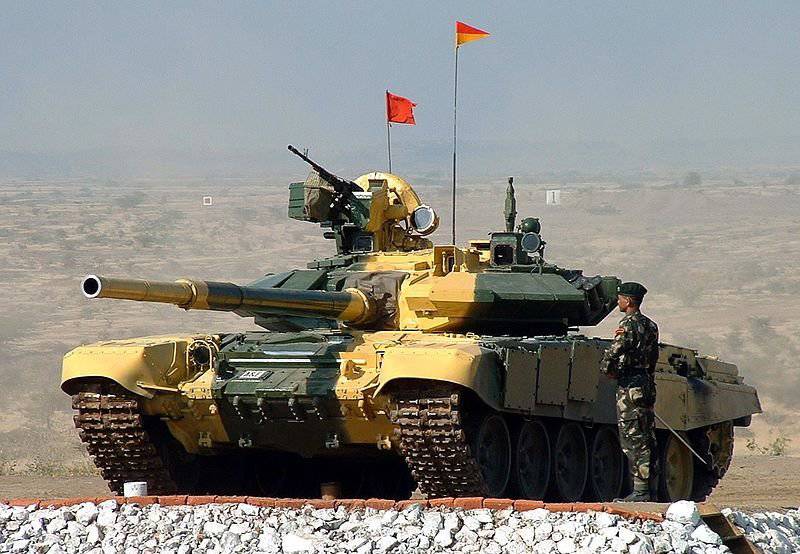 The T-90 is not as mobile as the T-72 and even less mobile on the battlefield than the American M-1 (which has a power-to-weight ratio 24: 1, compared to only 18: 1 in T-90). The 125 mm T-90 tank gun is basically the same as the T-72. However, when using the best ammunition, this tank has every chance of hitting such tanks as the M-1 Abrams. Nevertheless, India does not risk to meet with this tank. Its most likely adversary is Pakistan, which is largely equipped with 1950-era tanks: the T-55 (actually its Chinese copy of the T-59). Pakistanis also have 700-order tanks of the T-72 era (Chinese T-69 and Ukrainian T-80), but T-90 clearly surpasses them. By 2020, India plans to have a 21 tank battalion (classified as a regiment in the Indian army) T-90 (with 62 tanks in each). In fact, each battalion has the entire 45 battle tanks. The remaining 17 are designed for training and replenishment.