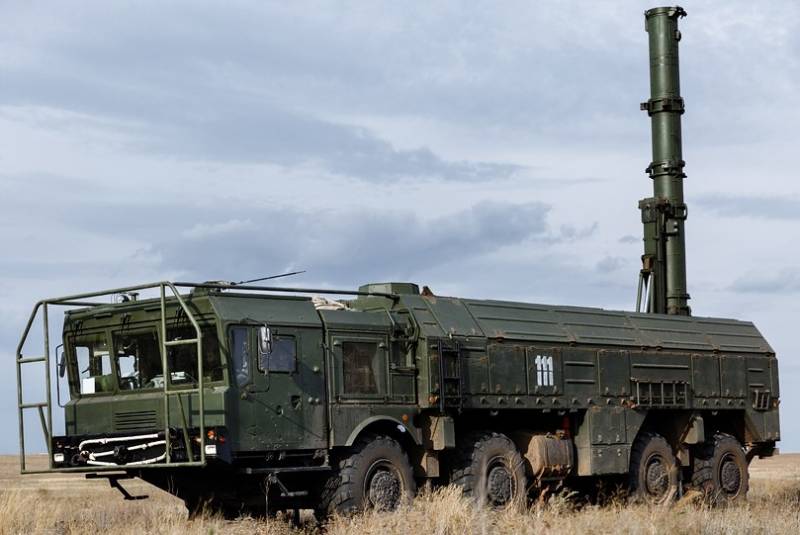 Russian specialists have begun training crews for the Belarusian military
aviation
. Belarus also put on combat duty the S-400 air defense system and the Iskander missile system, which it received from Russia.
This was discussed at a joint conference of the presidents of the two countries, Vladimir Putin and Alexander Lukashenko, which was held following their talks in Minsk.
Today we put the S-400 complex, which you handed over to Belarus, on combat duty. And, most importantly, the Iskander complex, which you also handed over to us
- said the head of the Republic of Belarus.
The Russian leader said that the aircraft of the Belarusian Air Force were converted to equip them with special ammunition with a "special warhead." He noted that this form of cooperation is practiced not only by Moscow and Minsk, it is also used in other states and international unions.
Lukashenko added that the planes in question have been at the disposal of Belarus since Soviet times, and confirmed that the crews of these combat vehicles are already undergoing the necessary training.
The allied presidents stressed the great importance for both countries of military cooperation between them. Within its framework, joint exercises are being held, cooperation in the defense industry is developing, and a unified air defense system is being strengthened.