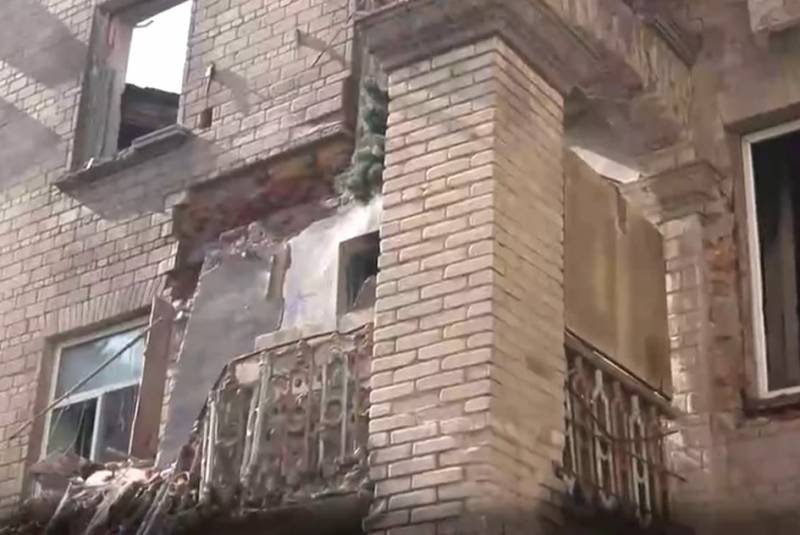 The territory of the Bryansk region is directly adjacent to the Chernihiv and Sumy regions of Ukraine, so its residents regularly suffer from the actions of the Armed Forces of Ukraine. So, today the Ukrainian military fired at the Suzemsky district of the Bryansk region.
This was announced in his Telegram channel by the governor of the region Alexander Bogomaz.
According to the administration, none of the local residents were injured. But the power supply in the area was interrupted. Partially, the houses of local residents are de-energized.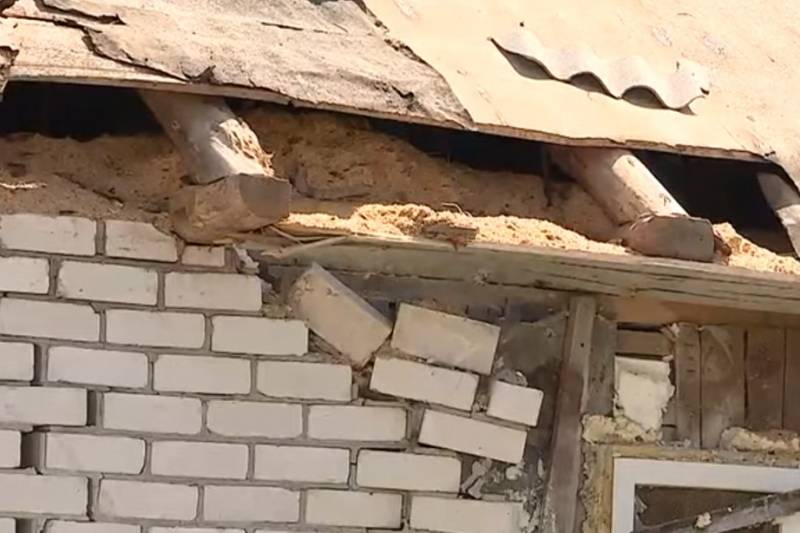 Repair services have already moved into place, but work has not yet begun. They will begin restoring power as soon as safe access to the damage sites is provided.
Also, the impact of the Armed Forces of Ukraine damaged the railway track. For the time being, until the railway traffic is restored, a bus service is organized for the residents of the district.
Shelling of the Bryansk region by the Ukrainian military, unfortunately, has been happening too often lately. In particular, a week ago, the air defense covering the city of Klintsy had to work actively. But still, the missile strike led to a power outage in the village of Ardon, which belongs to the urban district. The damage from the shelling was minimal, since the Ukrainian missiles were shot down by air defense forces, the damage was caused by the fall of their debris.
Suffer from the blows of the Armed Forces of Ukraine and other border regions of Russia. For example, yesterday militants fired mortars at the village of Elizavetovka in the Kursk region.