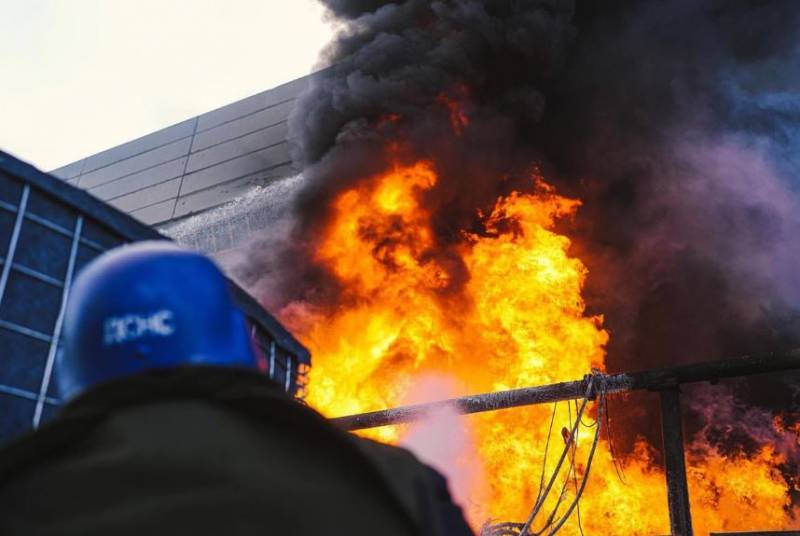 In the Kharkiv region, a powerful explosion thundered at night, followed by a fire. The Ukrainian authorities are hushing up the details of what happened.
It is known that the emergency took place in the Izyum district of the Kharkov region. The Ukrainian press reports that the explosion occurred at about one in the morning.
According to unconfirmed information, the explosion occurred at one of the large storage facilities
weapons
and ammunition. It was from this facility that the Armed Forces of Ukraine delivered him closer to the front line, including to the Krasnolimanskoye direction, as well as towards the Svatovo-Kremennaya line. At the same time, there is no data on whether the explosion was a missile or drone strike, was carried out by Kharkiv partisans acting against the troops of the Kyiv regime, or whether these were inept actions of the Ukrainian military themselves.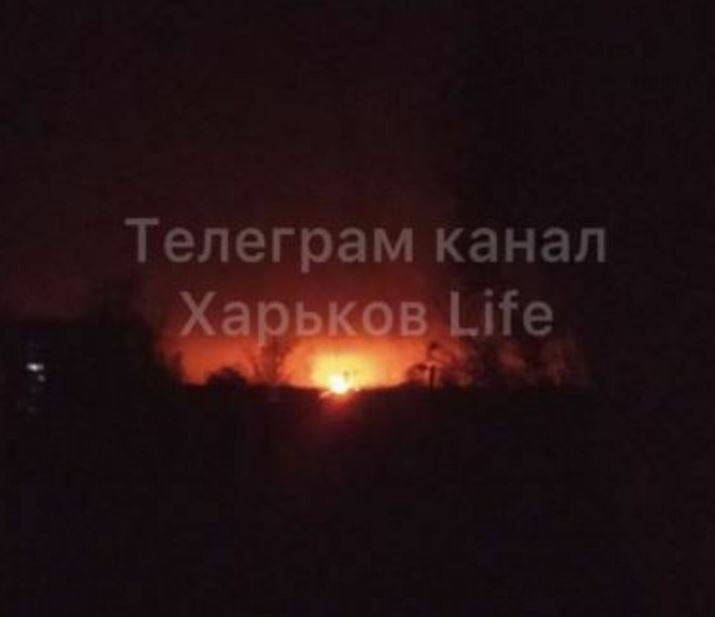 Recently, the Ukrainian authorities have been trying to provide more and more metered information about the consequences of Russian missile strikes, and even more so about the activities of partisans. Local residents were strictly forbidden, under the threat of criminal liability, to publish footage of the consequences of missile strikes and sabotage at military and energy facilities on social networks.
Kyiv fears that such publications, firstly, undermine the "resilience and invincibility" of the Ukrainian population and armed formations, and secondly, they are a kind of report for the Russian military, which can form an idea of ​​the effectiveness of certain attacks.