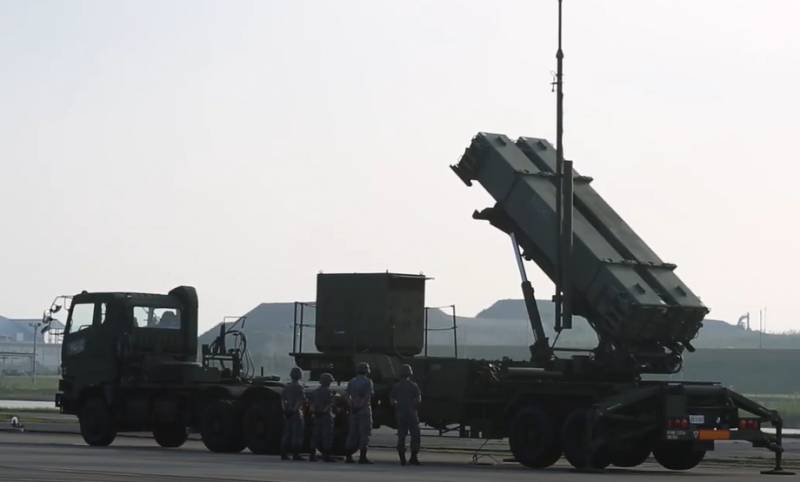 Speaking at a press conference, Chinese Foreign Ministry spokesman Wang Wenbin accused the Japanese leadership of building up its military power. According to the diplomat, Tokyo's actions intend to create hotbeds of tension in the South China Sea, which is an unacceptable step on the Japanese side.
The new defense strategy adopted by Japan nullifies all its obligations to China, which leads not only to the violation of general agreements between the two states, but also to the discrediting of the use of the PRC Armed Forces in order to protect its national interests.
Wenbin emphasized.
It should be noted that these statements by the official representative of the Chinese Foreign Ministry were a response to Japan's decision to revise its national security strategy, which runs counter to the policy of "active pacifism" that has been in force in the country since the Cold War.
Recall that in the updated strategy, Japan considers China as a country that poses a serious strategic challenge to it, and the DPRK is a state that poses a threat to its national security. Russia is also on the list of "aggressor" countries.
Wang Wenbin:
I am sure that Japan will not be able to justify its military buildup with the allegedly growing threat emanating from China
It should be noted that according to the diplomat's statements, Japan's right-wing forces are making efforts to build up their military presence in the East China Sea, concurrently colluding with their allies, the purpose of which is to create pockets of instability in the South China Sea.