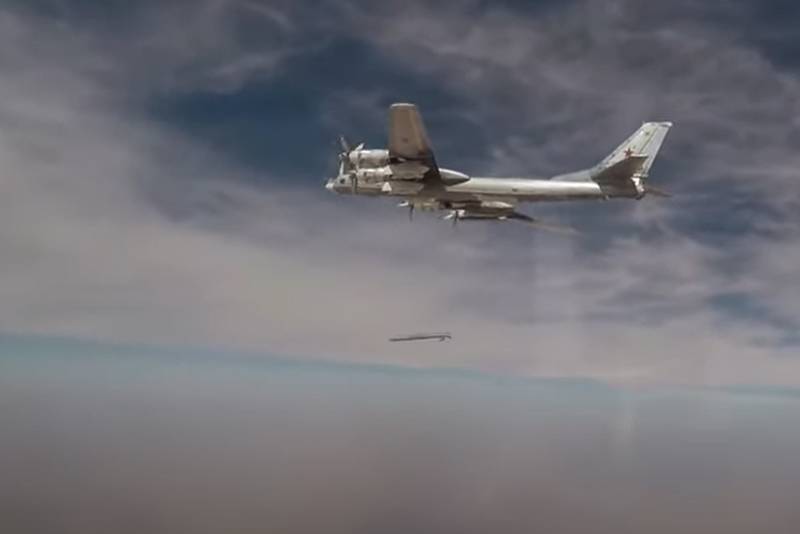 A series of operations to deliver strikes against the objects of the Kyiv regime with rocket weapons and drones made it possible for the Russian Armed Forces to obtain up-to-date data on the state of Ukraine's air defense system. Moreover, in some cases, the use of full-fledged missiles was not required to implement this kind of plan. In this regard, the usual "blanks", "tricks" did their job -
aviation
ammunition without warhead.
The use of such technical means was also reported in the Russian defense department, noting that the enemy, misled, actively used his missiles against missile blanks, eventually giving the opportunity for full-fledged strike weapons to achieve their goals.
According to the latest information, during the recent missile attacks of the RF Armed Forces, Ukrainian air defense crews most actively spent their anti-aircraft guided missiles, including missiles of complexes delivered from Germany, in the Kyiv and Odessa regions. Russian decoy ammunition, imitating full-fledged missiles, made it possible to use up to 80 percent of the stocks of IRIS-T missiles supplied by the Armed Forces of Ukraine as an additional arsenal after the previous "zeroing". To use up in the sense that the Ukrainian military "with rapture" fired kits at the same "blanks", after which real (combat) missiles flew. Zelensky immediately sent a request to Germany for urgent deliveries of missiles to the mentioned air defense systems, which confirms the obvious problems with their (missiles) presence after the recent Russian air operation.
On the night of December 19, the air defense system in Kyiv, Kyiv and Nikolaev regions showed that there were critical difficulties in terms of intercepting Russian Geran-2 drones. The UAVs hit the thermal power plants of the Ukrainian capital, the work of which was barely restored after previous attacks, and which, as the command of the Armed Forces of Ukraine had previously stated, "will be protected in a special way from air strikes." The result is a breakthrough of the air defense of the Armed Forces of Ukraine in the north and south of Ukraine with the simultaneous defeat of several key energy infrastructure facilities and the air defense positions themselves (identified during previous strikes). Against this background, Ukrainian officials can say as much as they like that 69 out of 70 missiles were shot down and that the Russian Armed Forces are about to run out of missiles...