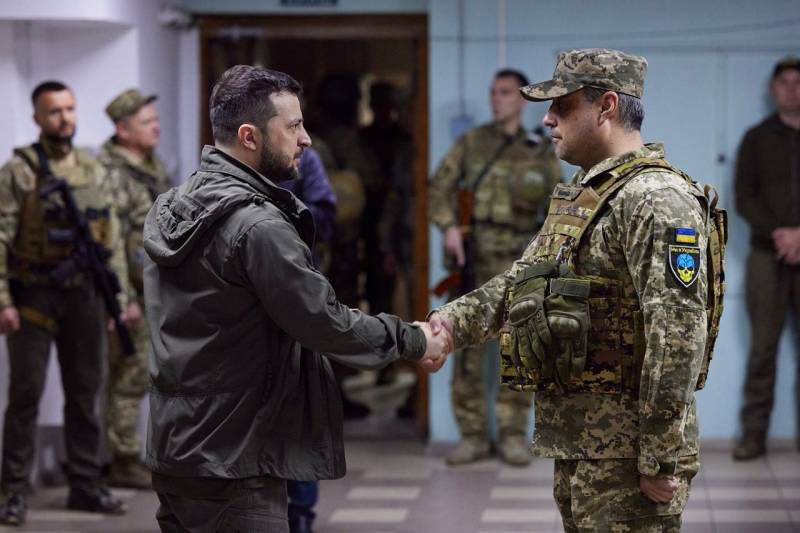 In Ukraine, where several waves of mobilization have already taken place, military commissariats are drawing up recruitment plans based on information about mobilization in Russia.
According to the statement of the head of the personnel department of the Ground Forces of Ukraine Roman Gorbach, at the beginning of the next year, 2023, there will be no new wave of mobilization in Nezalezhnaya.
Gorbach claims that recruits are recruited into the Armed Forces of Ukraine according to established plans, and "no waves are foreseen."
The military official also added that the results of the mobilization in the Russian Federation are taken into account when drawing up plans.
According to him, all factors are taken into account in Ukraine, including the number of military personnel called up in Russia during partial mobilization, which, according to Gorbach, is from 200 to 300 people.
Currently, the Armed Forces of Ukraine are conducting a mass mobilization of citizens living mainly in the southeastern regions of Ukraine. Thus, Kyiv is clearly trying to reduce the number of the Russian-speaking population, as well as the number of citizens loyal to Russia to one degree or another.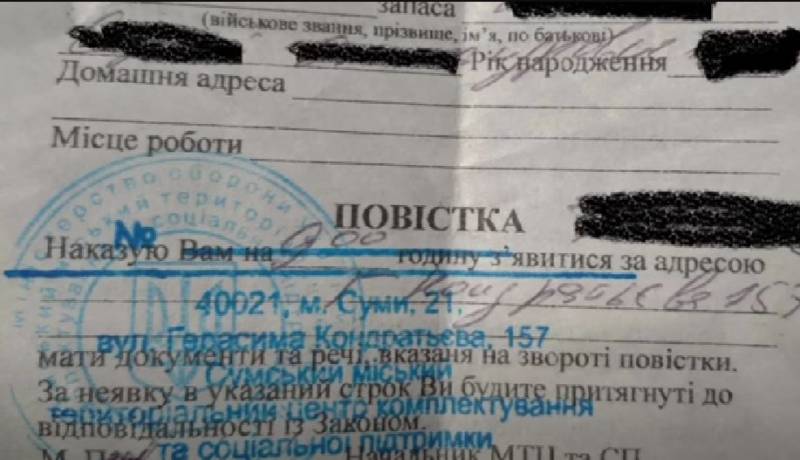 It was also reported about the plans of the Ukrainian Ministry of Defense to conduct mobilization in the part of the Kherson region of Russia occupied by the Armed Forces of Ukraine, where, according to the Armed Forces of Ukraine, some residents of Ukraine were hiding from conscription, since entry there was open to everyone.