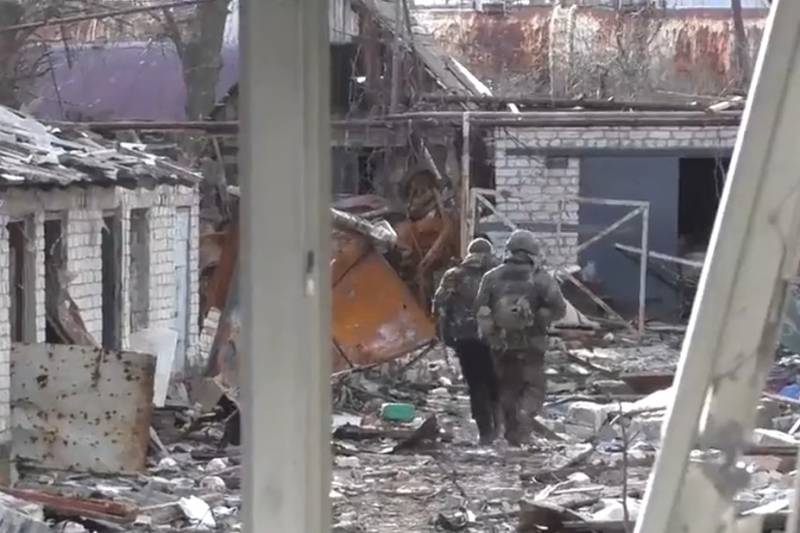 There are all prerequisites for the early release of Maryinka. Success is already beginning to ripen there.
Such an opinion in his Telegram channel
expresses
military commander Alexander Sladkov.
This, he believes, is evidenced not only by the fact that most of the village is already under the control of Russian troops, to which the journalist includes the People's Militia of the DPR. An indicator of the possible early liberation of this settlement is the actions of our infantry units, which break into the enemy's defenses and continue the cleansing.
The correspondent notes the high quality of the combat work of the assault groups, which, despite the dense return fire of the Ukrainian military, with the support of armored vehicles, knock out the militants of the Armed Forces of Ukraine from the basements and other places where they settled down and fortified.
Sladkov notes the advance of the Russian infantry also outside the settlement, in open areas. There, too, it is not easy, because they are in an unprotected area, and even littered with mines. Enemy reconnaissance drones fly over our advancing units, directing enemy artillery fire at them.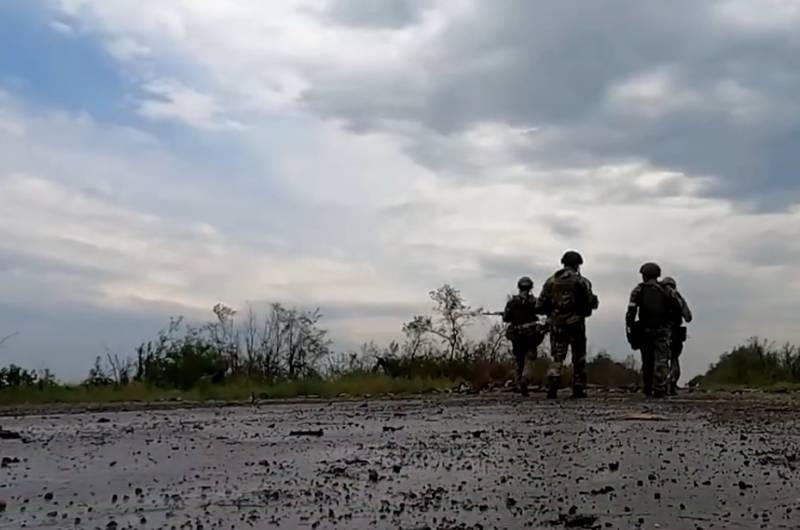 But, according to Sladkov, all these difficulties will not affect the fact that Maryinka will soon be released.
His reasoning is confirmed by the latest events in this section of the NWO. Today, the acting head of the Donetsk Republic, Denis Pushilin, on the air of the Rossiya 24 TV channel, announced the completion of the cleansing of the central part of Maryinka.