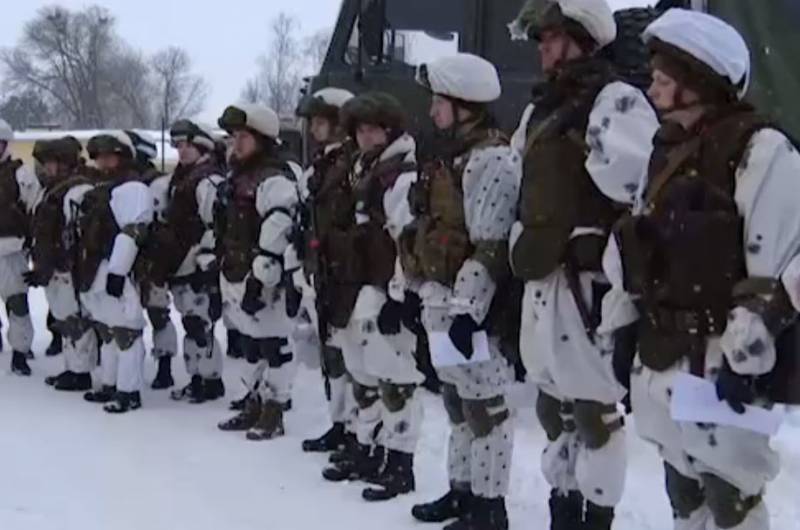 In the Armed Forces of Belarus, suddenly announced measures aimed at checking combat readiness ended.
By special order of the head of state Alexander Lukashenko, the head of the Belarusian Security Council Alexander Volfovich personally supervised the check. This was reported in the official Telegram channel of the Belarusian Defense Ministry.
Reports of a sudden check of the combat readiness of the Armed Forces of Belarus first appeared on December 13. The head of the country's Security Council, Alexander Volfovich, stressed that the goals and objectives of the surprise inspection were outlined based on the experience of the Armed Forces of the Russian Federation conducting a military defense on the territory of Ukraine adjacent to both countries.
During the events held by the Belarusian Ministry of Defense, the servicemen built and successfully crossed a pontoon crossing across the Neman River.
It is also reported that Russian Foreign Minister Sergei Lavrov arrived in Minsk on a working visit. The head of Russian diplomacy will meet with his recently appointed Belarusian counterpart Sergei Aleinik.
In addition, today, on December 19, Russian President Vladimir Putin is expected to visit Minsk, who will arrive for negotiations with Alexander Lukashenko. Priority attention will be given to issues related to security and bilateral economic relations.