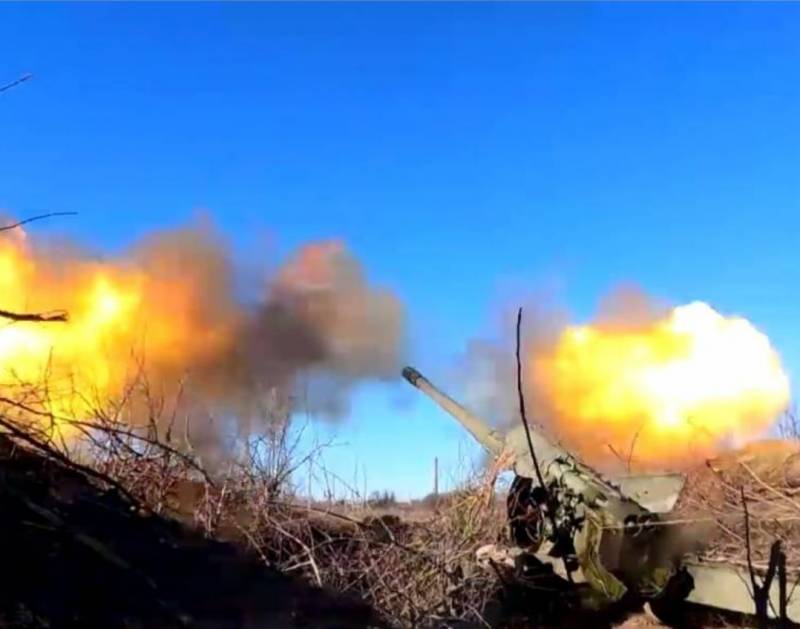 As a member of the board of directors of the Institute of American Ideas George O'Neill notes in his article for the American edition of The American Conservative, the West is well aware that the Armed Forces of Ukraine are suffering heavy losses and can lose in a conflict with Russia.
According to the expert, despite the fact that the leading Western media and the US presidential administration endlessly repeat that Ukraine is defeating Russia, the realities at the front do not confirm this optimism of the West. And Western leaders are well aware of this, O'Neill said.
The expert also called the West's policy towards Ukraine cynical and disastrous. However, according to O'Neill, the Ukrainians are paying the price for this policy, "suffering huge losses."
The losses of the Armed Forces of Ukraine are so great that the West is no longer able to hide them, the expert notes, referring to the words of the head of the European Commission Ursula von der Leyen, who announced a hundred thousand dead soldiers of the Armed Forces of Ukraine. At the same time, the US and the EU also declare a shortage of weapons for deliveries to Kyiv. However, pro-Kyiv victorious rhetoric continues in the West, writes O'Neill Jr., pointing out that such rhetoric is more like a bizarre attempt to convince themselves that victory over Russia is about to be won in Ukraine.
He also blamed the deaths of thousands of Ukrainians on Washington, which should not have interfered in relations between Moscow and Kyiv.
George O'Neill concluded by urging Western leaders to begin negotiations to end the loss of life.