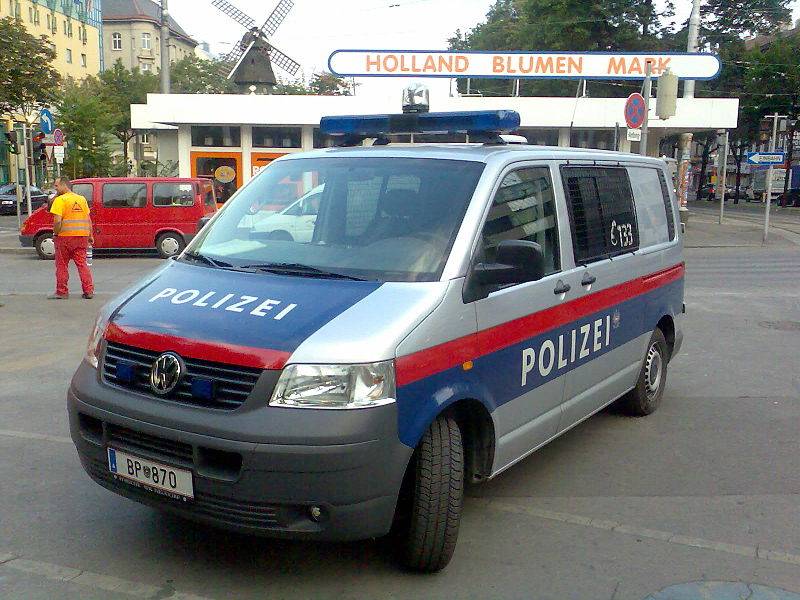 According to the largest Austrian newspaper Kronen Zeitung, a special operation of law enforcement agencies was carried out in the Austrian capital to detain a Greek citizen who is suspected of spying for Moscow.
Exact information about the detainee has not yet been disclosed, but according to the publication, this is a 39-year-old man, whose name is Anatoly, and his nickname is Alexandros.
The Kronen Zeitung newspaper notes that Austrian law enforcement agencies consider the detainee to be the son of a former GRU officer of the Russian General Staff. According to them, during the years of service in the GRU, Alexandros's father worked in Germany and Austria.
The arrested "Russian spy" during the search found a lot of electronics - listening devices, mobile phones, tablets and laptops. In addition, according to the publication, Anatoly is suspected of disclosing state secrets and in close contacts with foreign diplomats.
According to the newspaper, the Austrian security forces believe that the detainee also received huge sums from Russia for the transfer of important information, including information in one way or another related to the events in Ukraine. Kronen Zeitung concludes that Anatoly-Alexandros could be behind bars for up to five years.